Treat Your Heart to a Beet-Red Smoothie for American Heart Month
Pink and red hearts are everywhere in February, from chalky candies to cards you give your loved ones. However, the U.S. Centers for Disease Control and Prevention and other leading health groups want Americans to think about the heart they have beating in their chest this February as well.
Cardiovascular disease, which encompasses heart disease, stroke and high blood pressure, is a largely preventable condition, the CDC explained. However, it remains the No. 1 killer of both men and women in the U.S. and costs our health care system more than $300 billion every year.
The best way to fight off CVD is to control several lifestyle factors, including your weight, exercise and diet, the CDC advised. Consider honoring American Heart Month with a low-calorie, vibrant red smoothie that's packed with the nutrients you need to stay fit and avoid risk of CVD.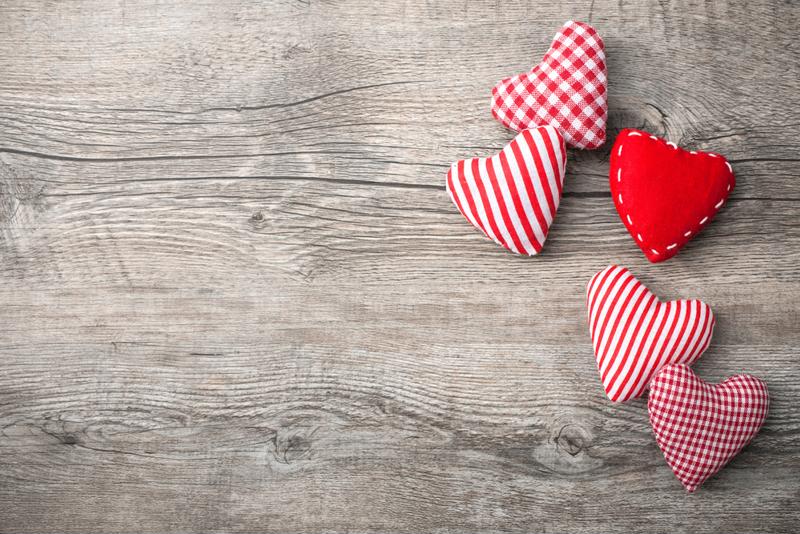 Stress-Free Breakfast Smoothie
One way to help your heart is to skip fatty, sugary food in favor of lower calorie, natural and nutritious choices. The American Heart Association recommended that people consider making a simple smoothie for their breakfast as a quick and easy option early in the morning.
The organization suggested freezing a half banana and a cup of mixed berries in the freezer the night before, then just throwing them in your blender with some low-fat yogurt. Just blend on HIGH for 20 to 30 seconds and you'll have a thick, nutrient-rich, low-fat breakfast. The AHA also suggested some almonds on the side for protein. This smoothie breakfast isn't just nutritious, but it's also less expensive than many other breakfast options.
Feel Your Heart Beet
Many people turn to beets for their nutritional benefits and sweet flavor, so why not use some in your smoothies? Mix one peeled and chopped beet with 1 cup of strawberries, 1/2 raspberries, 1 cup orange juice, washed beet greens, a splash of lemon juice, ice and coconut milk in your performance blender. Blend it on HIGH and pour out this sweet and sour fruity smoothie. Consider adding spinach, kale or other greens too for a more complete and diverse nutritional picture.
Bright Red Berry Blast
A 2013 study from the Harvard School of Public Health found that eating three or more servings of strawberries and blueberries a week may help women cut their risk of heart attacks. These berries are rich with a flavanoid called "anthocyanin," which can help improve blood flow and cardiovascular health.
So, load up your performance blender with all your favorite berries to make a powerful smoothie. Use strawberries, blueberries, blackberries, raspberries and cherries along with some ice and almond milk for a rich and tasty beverage that may help your heart out.