How to Manage Your Stress for Stress Awareness Month
April is Stress Awareness Month. As the U.S. Department of Health and Human Services explained, stress can lead to a number of physical, mental and emotional problems, such as depression, anxiety, stomach aches and heart attacks. Stress triggers physical responses in your body that raise your blood pressure and elevate your heart rate.
Experiencing stress once in a while isn't bad, but facing stressors at work or at home over a longer period of time can lead to negative health consequences, according to HHS. Luckily, there a few ways that you can address stress, giving your body and mind a break. Here are six stress-reducing options you may want to try out this April for Stress Awareness Month.
1. Get organized
Whether it means organizing your desk or your schedule, getting everything in order can help eliminate feelings of stress. Clean your office space and your home, taking time to find a designated place for every item. This will help keep your space clutter free and allow you to find whatever you need, reducing stress in the future.
Additionally, try creating an actionable list of tasks that you know you can complete and set aside time to problem solve more difficult issues. This will help you eliminate anything that you've been feeling hanging over your head.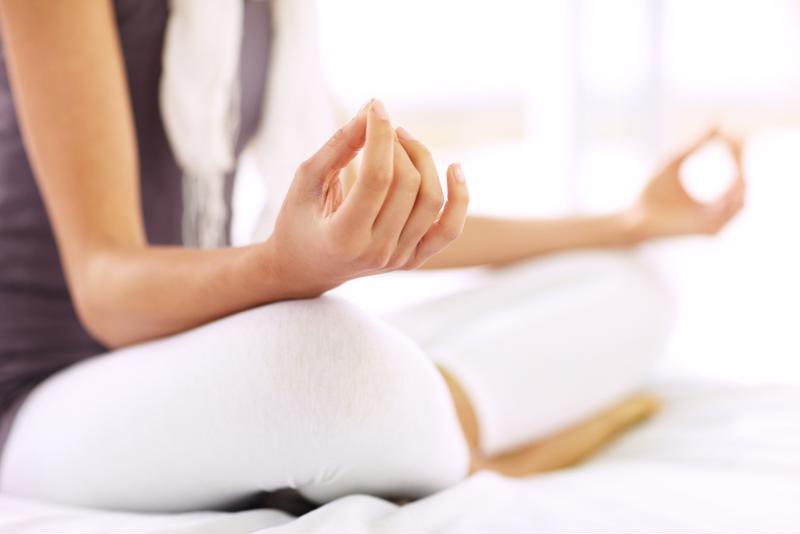 2. Meditate
The HHS suggested meditation as a great solution to daily or chronic stress. Meditation is all about concentrating on your breathing and not worrying. Breathing on it's own can help you feel more relaxed, and clearing your mind can help reduce stress as well.
3. Eat better
Your diet can impact the way you handle stressors. As the Anxiety and Depression Association of America explained, certain consumables such as caffeine or alcohol can inhibit your ability to deal with stress productively.
However, eating "healthful, energy boosting" foods and not skipping any meals can help you face stress head on. Consider making protein-packed smoothies in your blender for a jolt of energy or a smart meal replacement.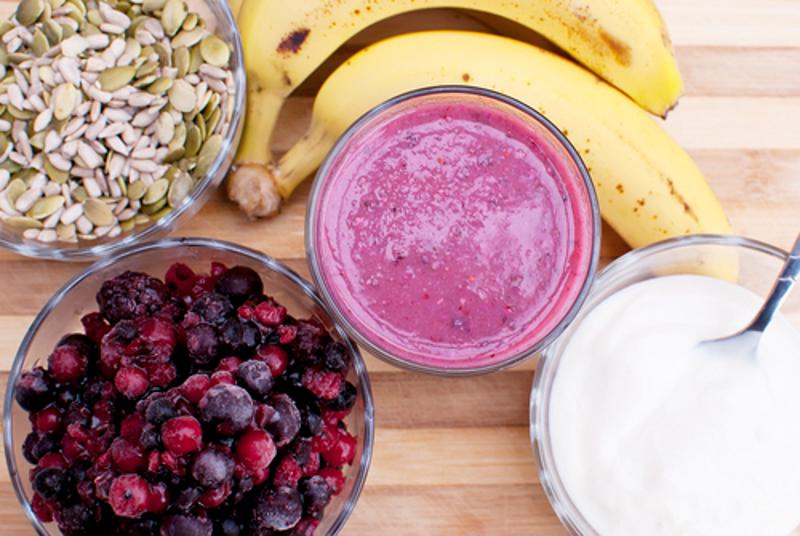 4. Do something athletic
When you feel overloaded with stress, the last thing you might want to do is play some basketball or go for a run, but it can actually help. Getting your body moving can help your body and mind relax and feel better. Anything from yoga or walking to mountain biking or kayaking can help - just get moving.
"April is the perfect time to reach out for help."
5. Sleep well
Sleep has a significant impact with how you deal with potential stressors. The ADAA reminded people to get a good night sleep. Head to bed each night without distractions and give yourself enough time to get about eight hours before you need to wake up in the morning.
6. Don't be afraid to ask for help
If stress is causing depression, anxiety or otherwise affecting your quality of life, talk to a professional for help on how to deal with stress in your life. April is the perfect time to reach out for help.