5 Summer Goals to Set This Year
Whether you're taking some time off this summer or your daily schedule has been extended by a few extras hours of sunshine, the summer is a great time to set and achieve your goals. Here are a few popular goals you may want to set for yourself this season.
1. Read More
This summer, give yourself a reading list, just like many school children get each year. Write down a list of one, five or 10 books that you want to have read by Labor Day and post it somewhere prominent in your house. Every time you see it, it can remind you to make time before bed, with breakfast or during the day to read a bit.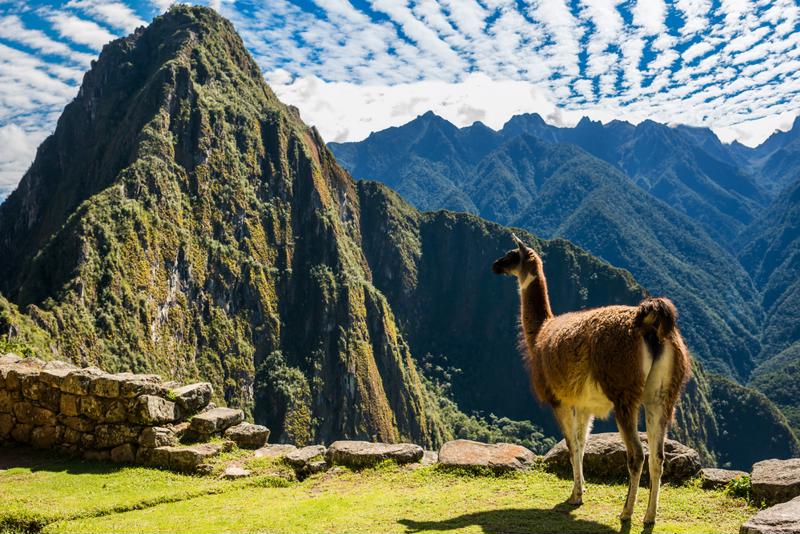 2. Take a vacation
It can be easy to get caught up in the projects and daily tasks that you have at work and let the summer slip by without taking a vacation. Break this trend by scheduling a week or a few days off ahead of time. Even if you don't plan a Caribbean vacation for your time off, you still have the chance to reconnect with friends, sleep in or simply relax.
3. Eat better
With summer barbecues and snack foods at the beach, it isn't always easy to eat well in the summer. However, if you decide to eat smarter, there are plenty of opportunities. Each summer there are plenty of fresh grown vegetables and fruits that you can find at your local farmers market or the grocery store, often at low prices. Grab some of your favorite produce and toss it into your professional blender for a refreshing smoothie, a homemade pesto or a summery marinade for a fish fry.
4. Start a big project
Have you been wanting to redo your guest room? Fix up an old car? Start writing the next great American novel? Set aside a little time each day to devote to your project. Starting it can be the hardest part. Once you get the ball rolling, simply stick to your schedule until you're left with a final product that you're proud of.
5. Make time for yourself
With the chaos of daily life, sometimes it can be hard to find a minute or two for yourself. Many people want to take more time for themselves whether to think or start a hobby. This summer, use your extra hours of sunlight to meditate, walk, ride your bicycle or just sit and think.