3 Recipes Moms Can Make with Their Kids
One of the best gifts moms can receive on Mother's Day is fun and relaxing time spent with their children. Cooking together in the kitchen is a great way to make new memories, and there are so many easy and tasty recipes that kids will be excited to make with Mom.
Read on for great recipe ideas moms can make with their kids this Mother's Day.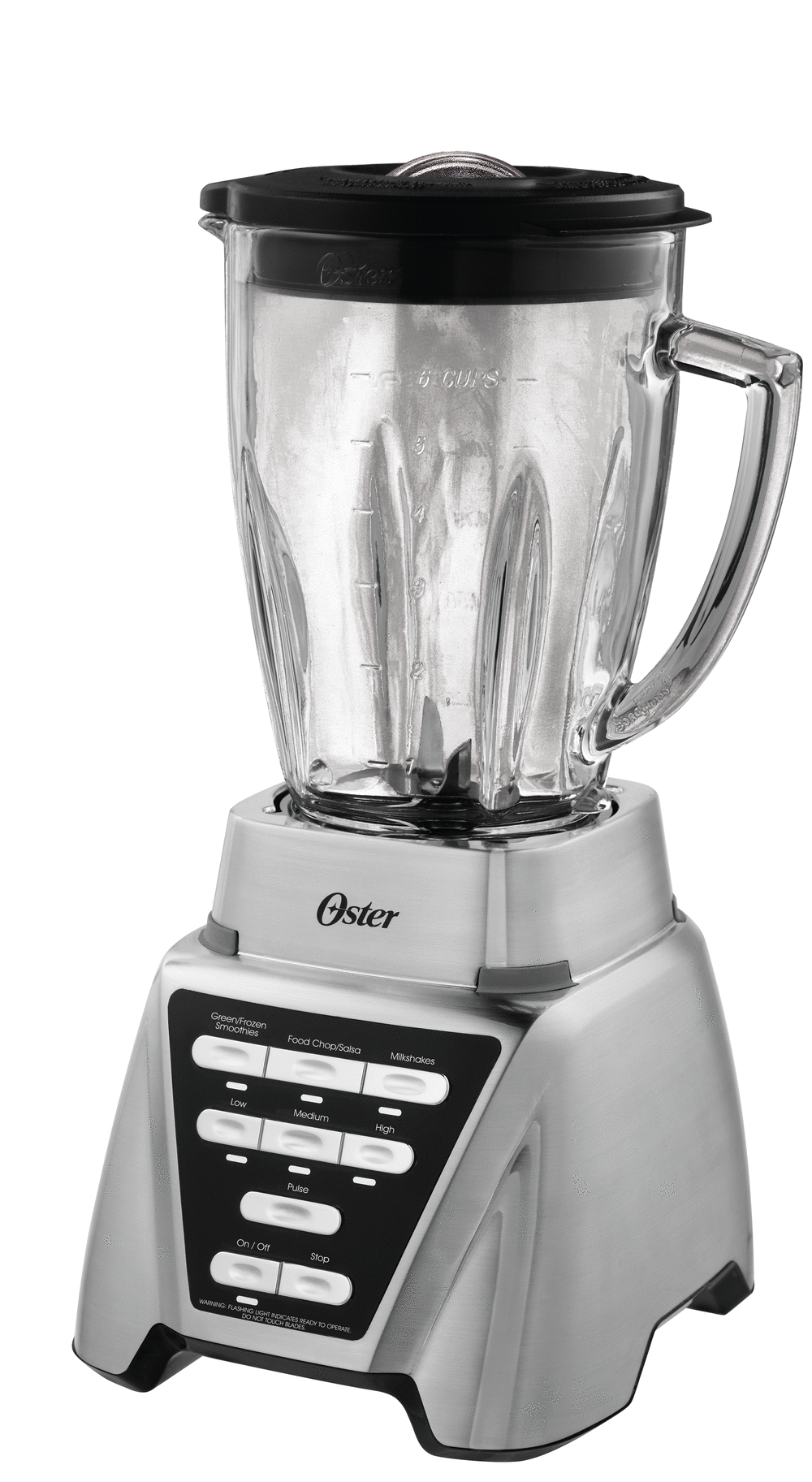 1. Monkey'ing Around PB and Banana Smoothie
Smoothies are healthy, sweet treats that are fun to make. This creamy smoothie tastes like a dessert, but is actually full of nutrients - and kids will enjoy making it with Mom.
Ingredients:
1 cup plain vanilla yogurt
2 tablespoons coconut milk
1/2 cup peanut butter
1 teaspoon cocoa powder
1 banana, frozen
2 ounces dark chocolate (for garnish).
Directions
Add all ingredients to your Oster Pro 1200 blender jar and secure the lid. Select the smart setting for smoothies. Pour the smoothie into tall glasses and top with a little shaved dark chocolate and a banana slice as a garnish.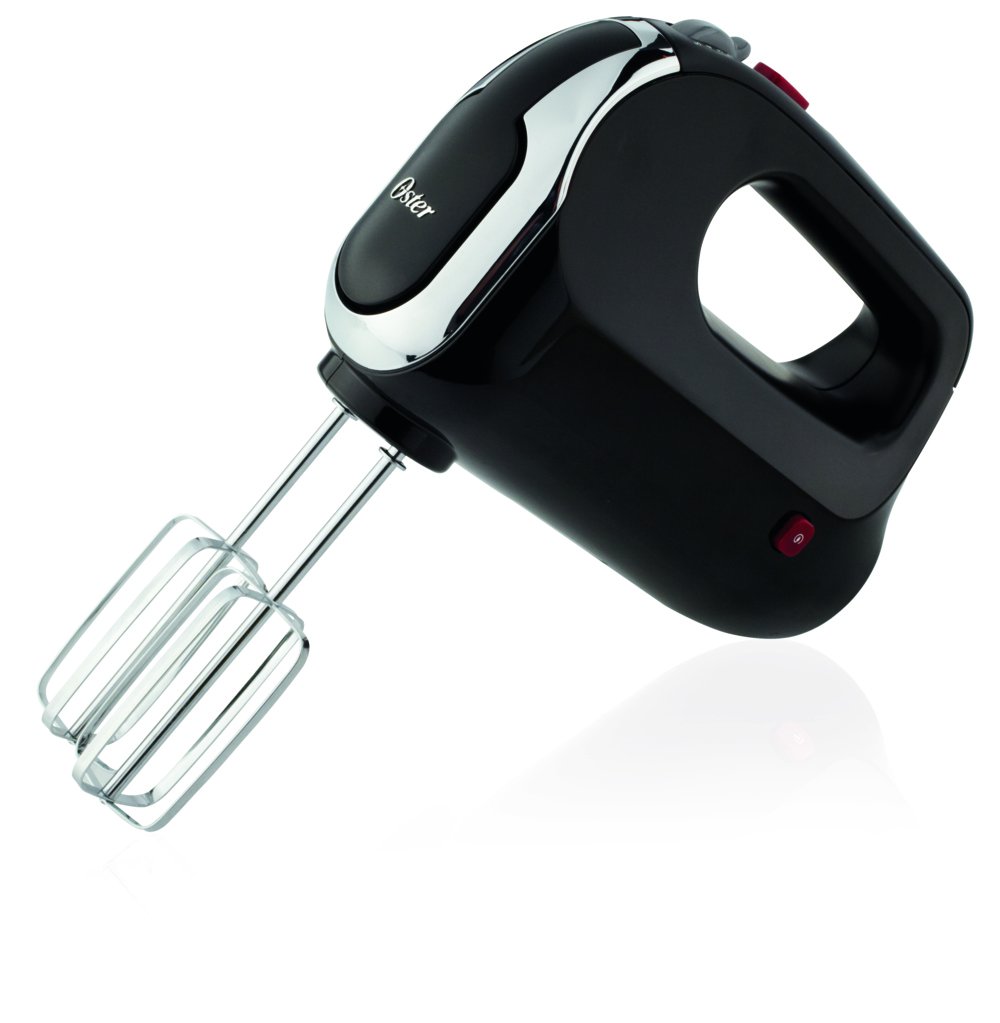 2. S'Mores Cookies
Kids will get excited for summertime by making these yummy cookies with Mom. No need to gather 'round a campfire outside - just whip up these tasty treats.
Ingredients:
2 cups all-purpose flour
1 1/4 teaspoon baking soda
3/4 teaspoon baking powder
1 teaspoon salt
1 1/4 cups butter, softened
2/3 cup sugar
1/4 cup brown sugar
1 1/2 teaspoons vanilla
2 eggs
1 1/2 cups graham crackers, broken into small pieces
8 ounces milk chocolate chips
2 cups mini marshmallows.
Directions
Add the flour, baking soda, baking powder and salt to a large bowl and lightly combine. Add the butter and sugars to a separate bowl. Using the Oster 5 Speed Hand Mixer at low speed, combine the sugars and butter until creamy. Gradually incorporate the vanilla and eggs until fully combined. Then, fold in the graham crackers, chocolate chips and marshmallows with a spatula. Mist a cookie sheet with cooking spray and place 1 1/2-inch balls of dough 2 inches apart on the pan. Bake at 350 degrees for 8-10 minutes, and let cool before serving.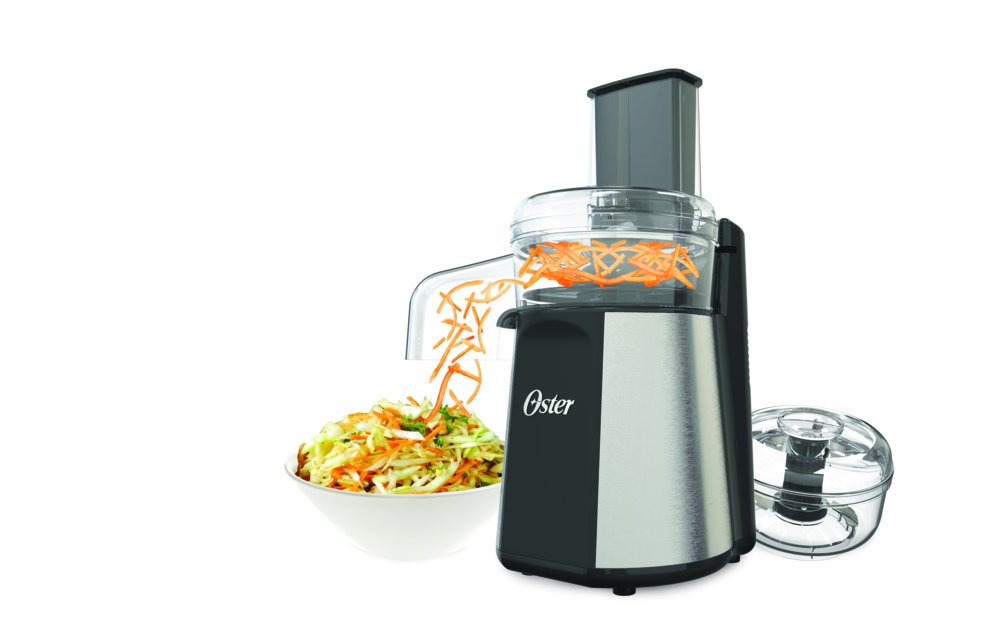 3. Crunchy Apple Coleslaw
Sweet, kid-friendly flavors make this coleslaw a hit with kids. With minimal prep and no mess, Moms can make this great coleslaw with their children for serving at dinner. Their kids will love knowing that they helped Mom - and best of all, they'll be eating their veggies! Gala, Granny Smith or Empire apples work best in this recipe, but any type of apple that's on hand will work, too.
Ingredients:
2 apples, peeled
6 carrots
4 stalks celery
1 head cabbage, quartered
1/2 cup mayonnaise
1 cup plain Greek yogurt
1 teaspoon salt
1 teaspoon Dijon mustard
3/4 cup golden raisins.
Directions
Using the Oster Oskar 2-in-1 Salad Prep & Food Processor, shred the apples, carrots, celery and cabbage into a large bowl. Then, add the mayonnaise, yogurt, salt, mustard and raisins to the bowl, and combine well with a wooden spoon. Enjoy with barbecue dishes, grilled meats or sandwiches.