5 Festive Breads to Make This Holiday Season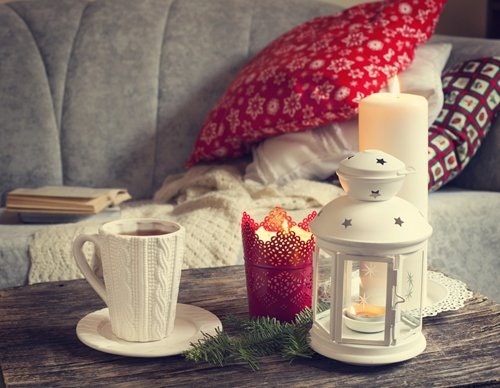 Specialty breads are a holiday staple whether you're serving them on Christmas morning or bringing them to a holiday party. Typically sweet and sometimes nutty, these breads are hearty, comfortable and welcoming - not to mention delicious. You can make your own holiday bread at home with ease in the Oster® Expressbake® 2 lb. Bread Maker. Complete with a gluten-free setting that lets you include the whole family, this bread maker helps save you the time and hassle of oven baking and gives you a superior loaf at the end of the day.
1. Almond Cranberry Bread
While some holiday breads might be loaded with sugar, the almond cranberry loaf is not. You can whip up this breakfast bread in your breadmaker in no time and add in any extra flavors, such as honey, as you'd like.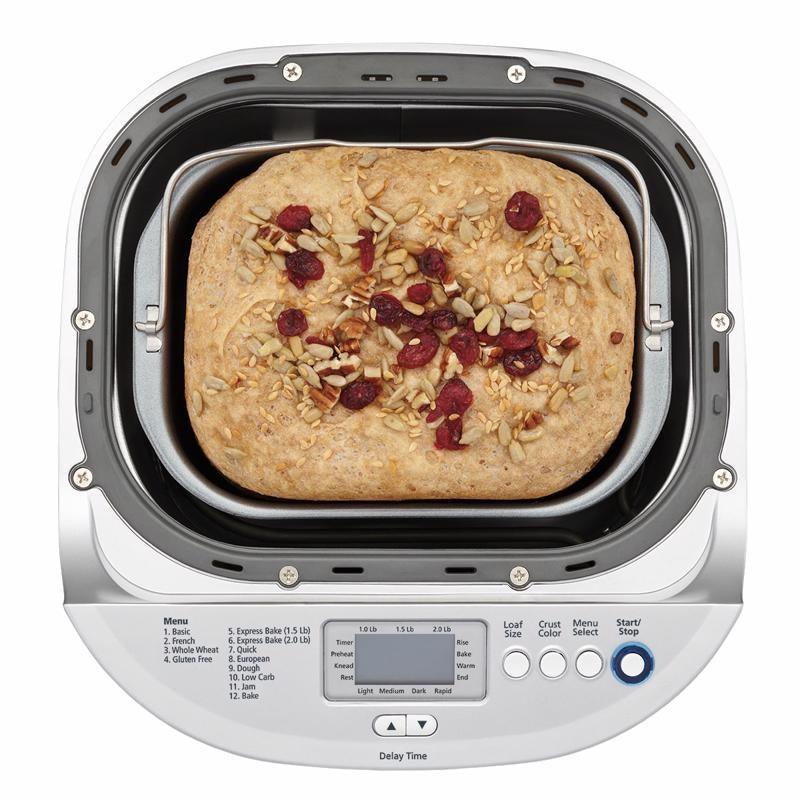 Try different cranberry and nut combinations to make a recipe that's your own.
2. Cinnamon Maple Bread
Whether for breakfast, dessert or a simple snack, this bread is filled with seasonal flavors. These powerful sweet tastes complement one another for a wonderful treat.
3. Gingerbread
The men got their name from somewhere. Try your hand at this classic Christmas bread in your bread maker. Bring a loaf or two to your family get-together or a holiday party and make another to keep at home.
4. Pumpkin Spice Bread
It's not too late in the year to enjoy a pumpkin spice bread. With all of the same flavors that are common in December - nutmeg, cloves, cinnamon - pumpkin spice is just fitting around Christmas as it is at Thanksgiving.
5. Christmas Loaf
Thick bread, a variety of nuts and plenty of fruits and flavors - this bread is a once-a-year treat for sure!