Avocado Strawberry Smoothie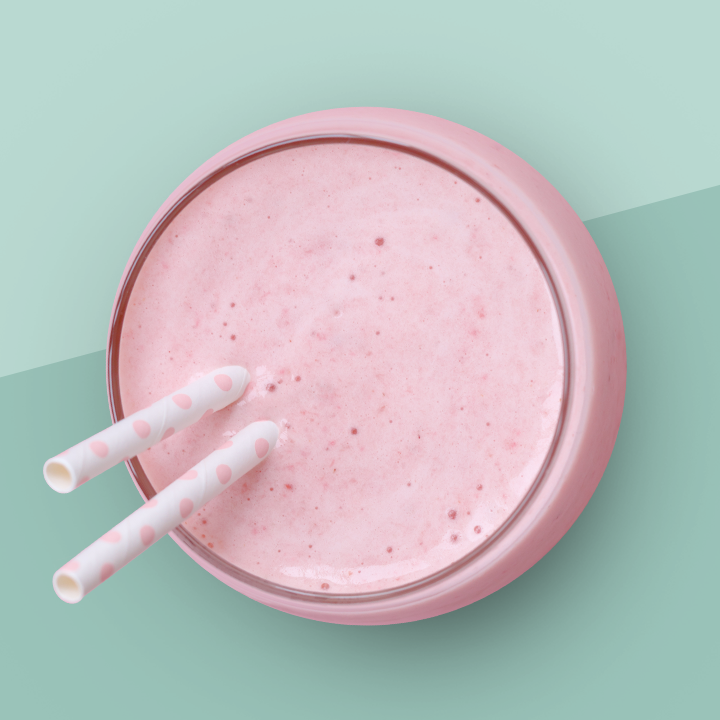 Ingredients:
For your Oster® Blender:
• 1 cup coconut milk
• 1 Hass avocado
• 6 oz strawberries, sliced in halves
• 1 teaspoon honey


Instructions:
1. Place coconut milk, avocado, strawberries, and honey into your Oster® blender. Blend on LOW speed. Increase to HIGH speed, then switch the blender OFF.
2. Add ice and blend on HIGH speed for 2 to 4 seconds. Serve immediately for fresh smoothies.