5 Great Back-to-School Snack Recipes
With the start of school right around the corner, it can be an extremely busy and hectic time of the year. Between buying school supplies, finding the perfect back-to-school outfit, and getting the kids out the door on time, sometimes snacks can slip through the cracks! Fortunately, Oster® is here to help. Check out these quick and easy after-school snacks that your little scholars will be sure to gobble up.
Veggie Chips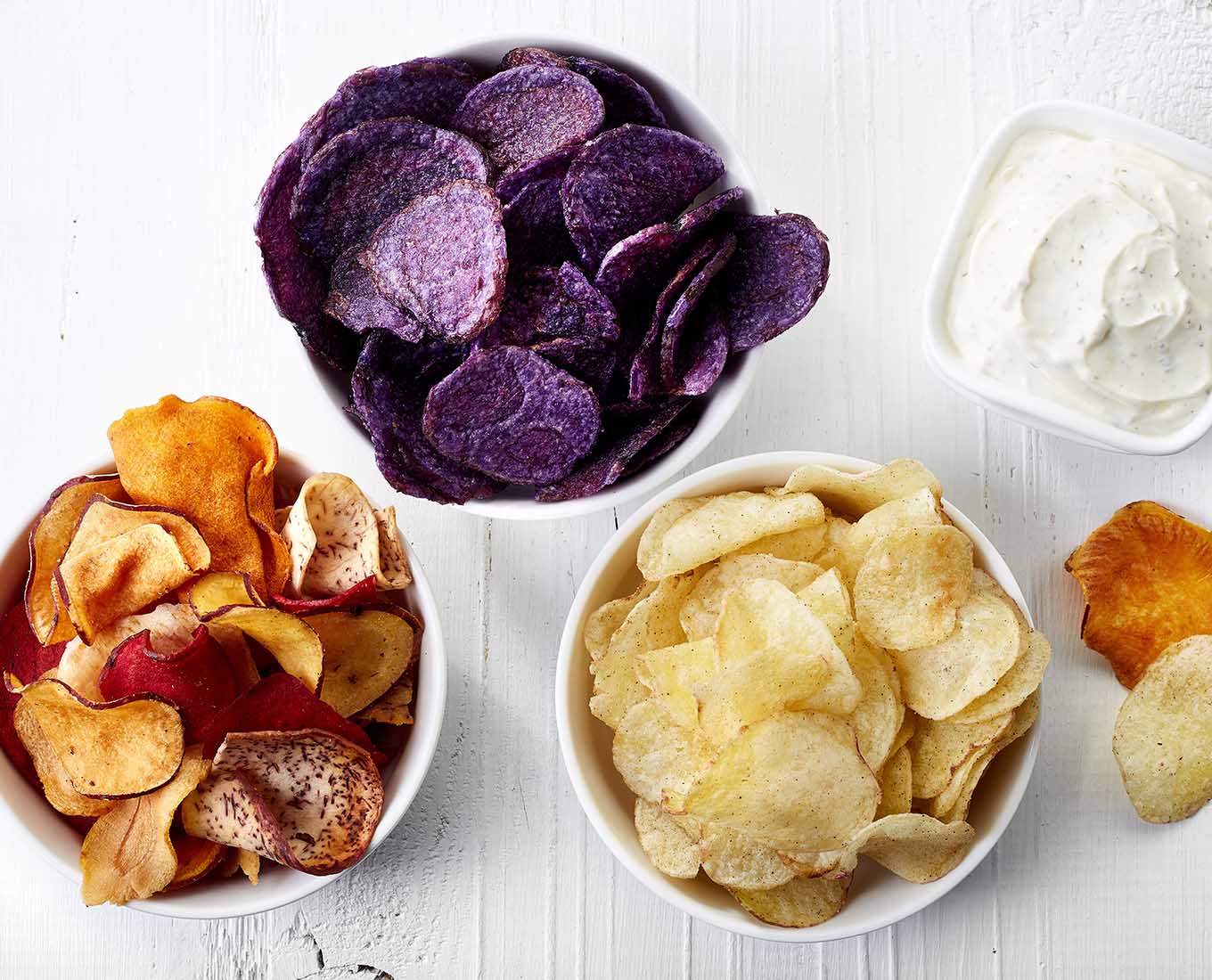 Chips are a light and savory snack that nearly any kid can enjoy. Unfortunately, most potato chips are made with lots of salt, fat, and oil. These light and crispy zucchini-based chips are a healthier alternative to the classic chip and taste great, too! Make them in minutes with your RapidCrisp™ Air Fryer Oven for an easy, crispy, nutritious snack.
Click here to see the recipe.
Sweet Coconut Granola Bars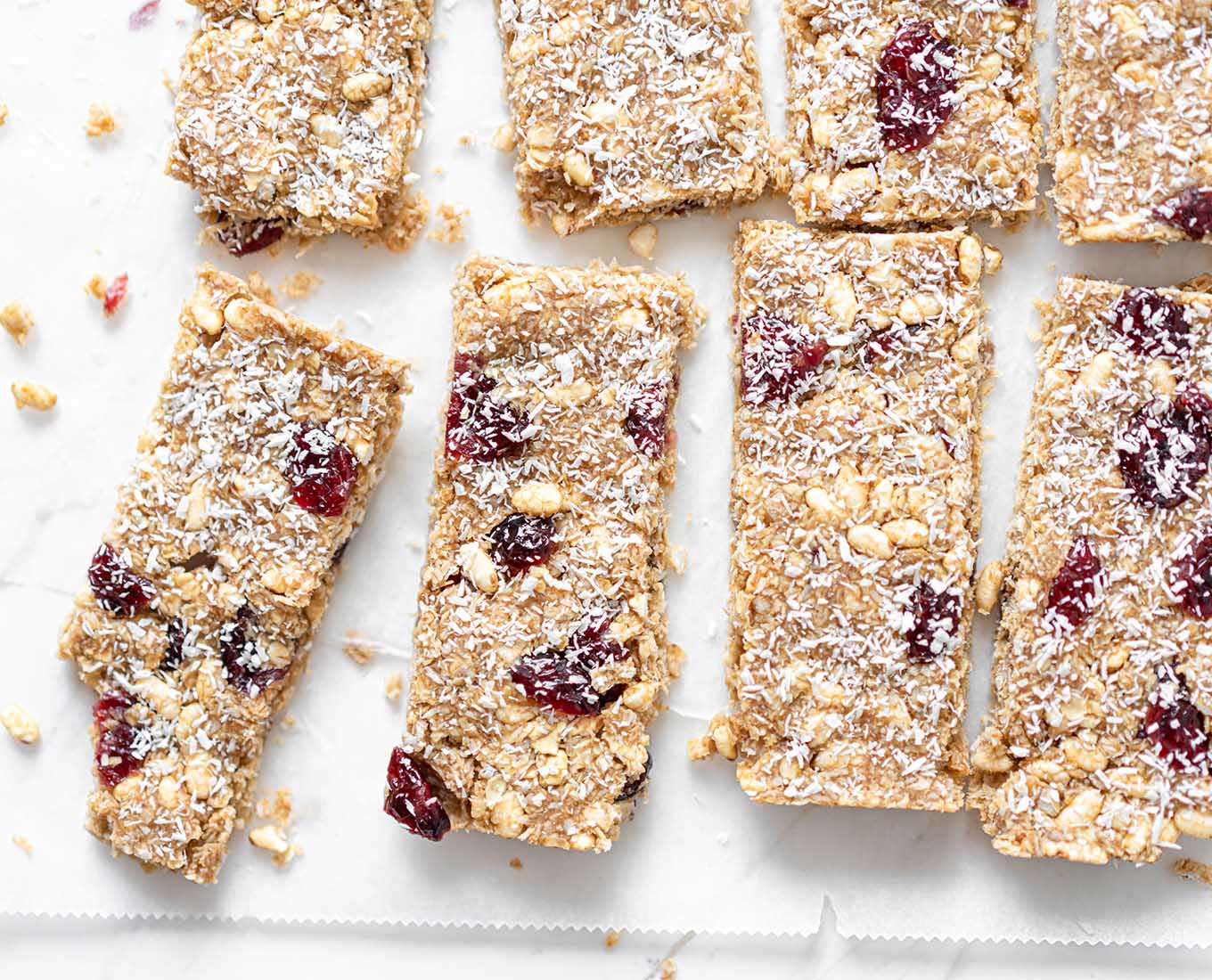 Granola bars are the go-to staple of any pantry. Full of fiber and important nutrients, these grab-and-go snacks taste just like coconut candy! Prep these tasty treats with your 3-in-1 Kitchen System for an easy-to-make treat that is ready whenever you're hungry or running out the door.
Click here to see the recipe.
Frozen Juice Pops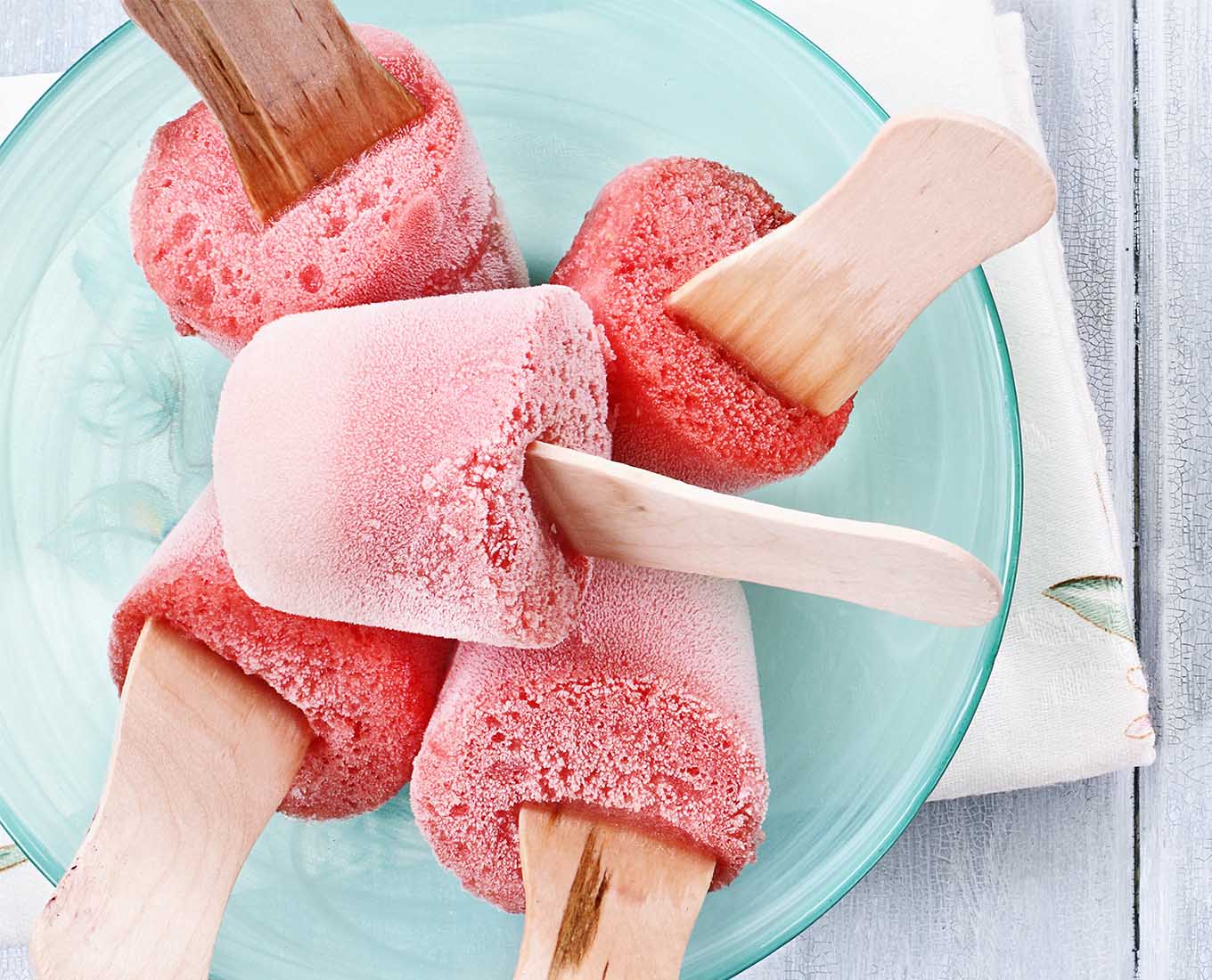 Enjoy a fun frozen and fruity snack that is the perfect after-school treat on a hot day. These refreshing popsicles are made with freshly squeezed juice and are endlessly customizable! Juice your favorite fruits with your Easy-to-Clean Professional Juicer and freeze them overnight with popsicle sticks for a kid-friendly frozen fruit snack.
Click here to see the recipe.
Homemade Soft Pretzels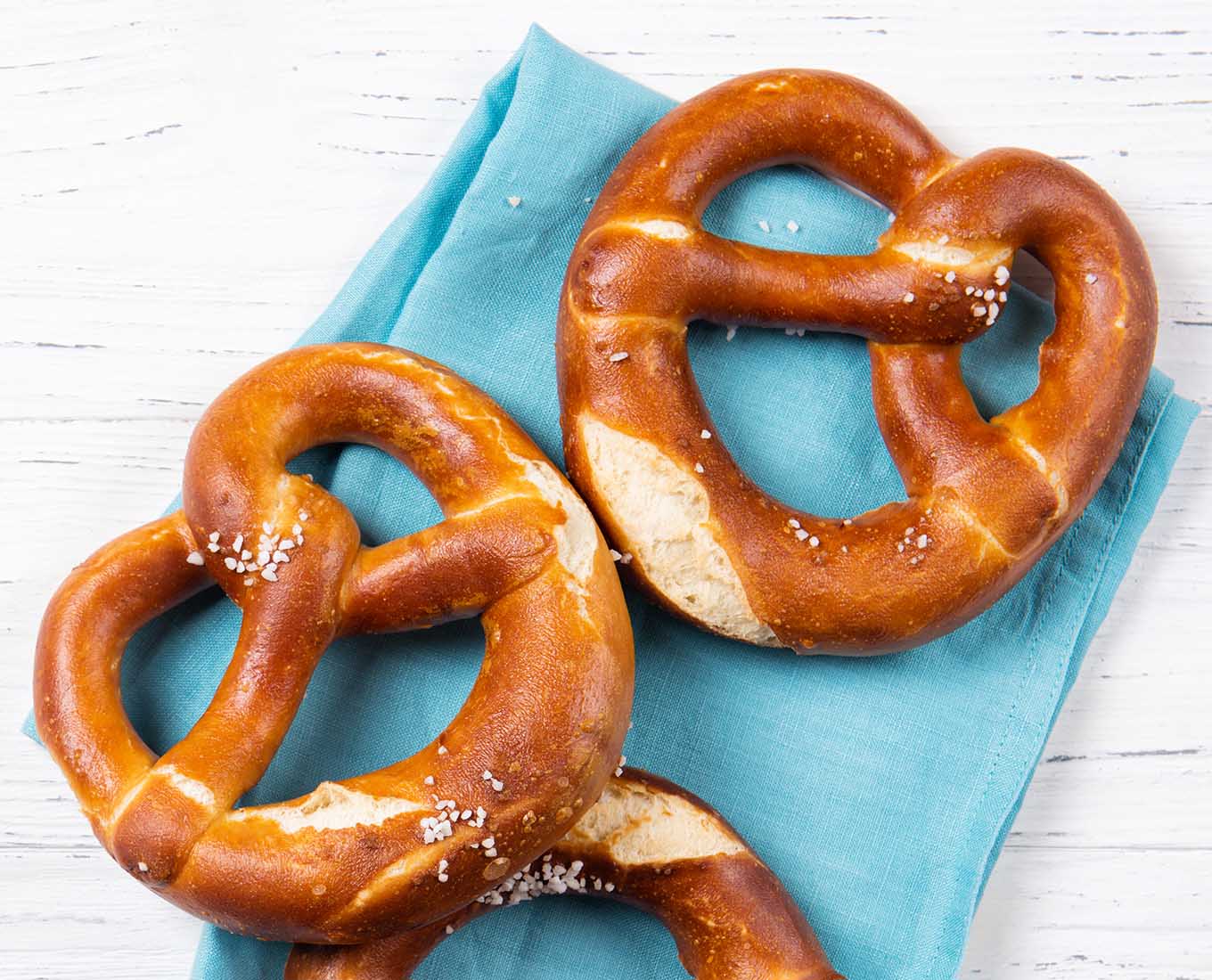 You don't have to wait for the carnival or the fair to enjoy fresh and salty soft pretzels. These warm and fluffy treats are fun to make (and eat) with the whole family. Prepare the pretzel dough with your Classic Hand Mixer with Super Aerator Whisk and start twisting your own homemade version of this classic snack with your little scholars.
Click here to see the recipe.
Classic Cheese Fondue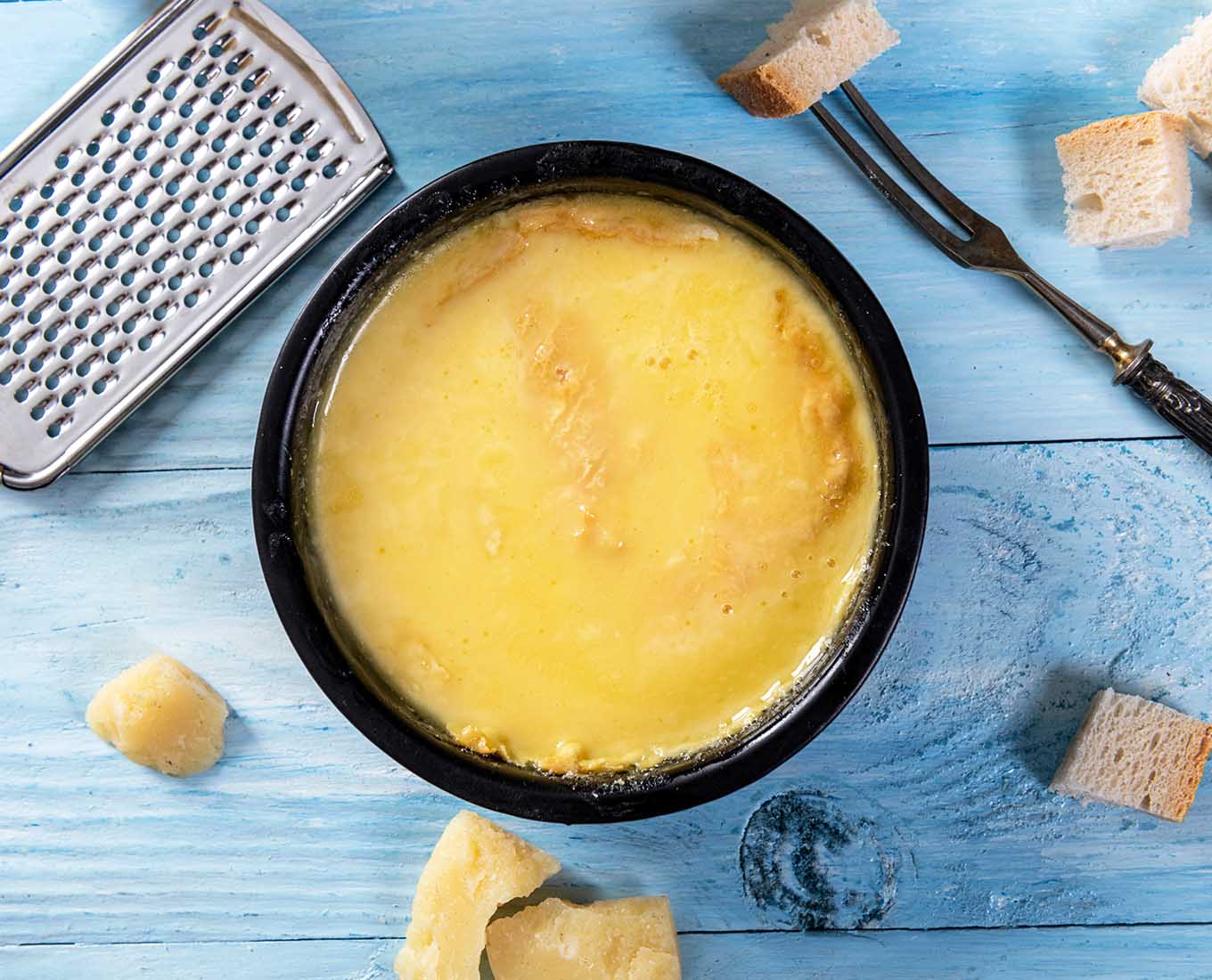 How do you fondue? Serve up this melted cheesy goodness with your favorite veggies, bread, or just about anything else! Make it in minutes with your Titanium-Infused DuraCeramic™ 3-Qt Fondue Pot and start dipping your favorite foods into a pot of liquid, cheesy gold.
Click here to see the recipe.
Make More of What Matters
Whether you are whipping up one of these back-to-school snacks or creating your own creation, Oster is here to help you make more magical moments in the kitchen. From blenders to air fryers and more, we have the tools you need to help you make every moment matter. For inspiration for your next great food moment, check out more recipes here .