Holiday Dessert Hacks
There is a lot on your plate during the holidays (literally). Why not make dessert a little easier? Here are helpful tips for creating delicious, unique, and crowd-pleasing treats.
1. Make creamy ice cream in your food processor
Want homemade ice cream but don't have an ice cream maker? No problem. Mix up a batch of your favorite ice cream base, freeze the mixture flat in a freezer bag, then crumble the frozen concoction into your Oster® Oskar™ 2-in-1 Salad Prep & Food Processor. Blitz until smooth, transfer to a container, freeze completely, then serve!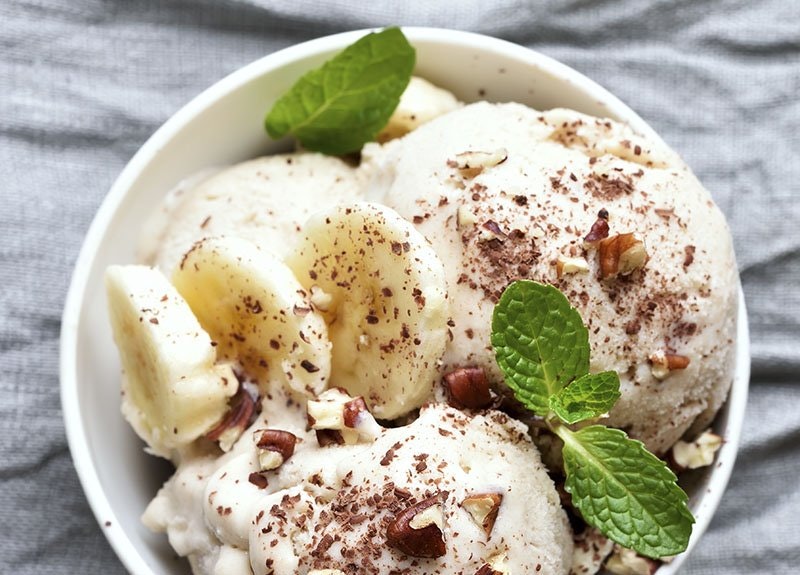 2. Skip the oven with no-bake banoffee pie
No oven necessary for this no-bake banoffee pie. Slice 2 to 4 bananas over a premade or homemade graham cracker crust. Pour store-bought or homemade dulce de leche over the sliced bananas, and spread evenly. Top with whipped cream and, if desired, chocolate shavings.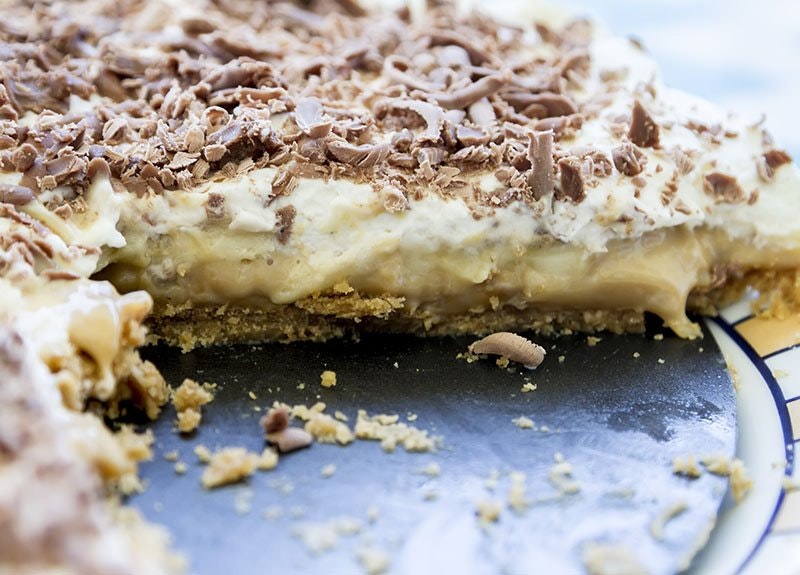 3. Add mayonnaise to your cake batter for a rich, moist cake
If your cakes turn out dry from time to time, adding a cup of good ol' mayo to your batter helps ensure your finished confection stays moist and tender.
4. Impress with brûléed pumpkin pie
Snag some oohs! and aahs! with this neat trick you can do at the dinner table. Sprinkle an even layer of sugar over the pie, then brûlée the sugar with a torch until evenly caramelized.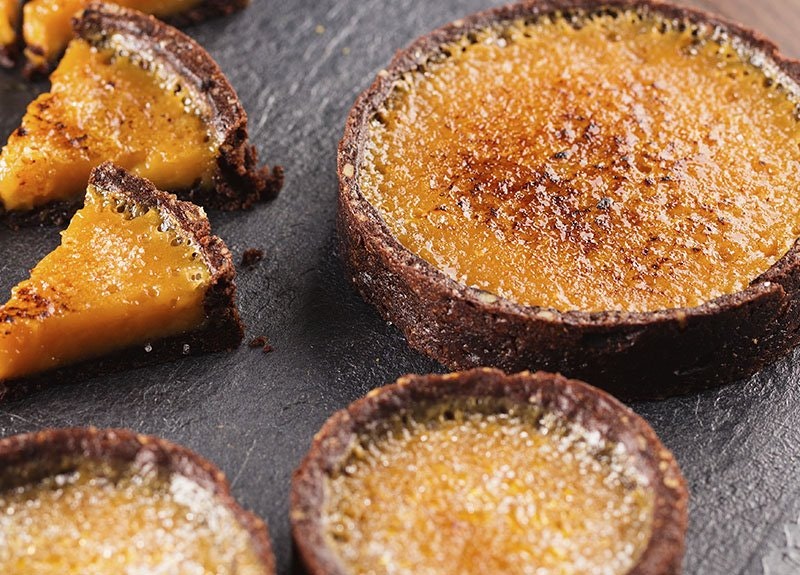 5. Use twice-puréed canned pumpkin
Ensure your pumpkin soups, pancakes, desserts, and more have the ideal texture. Purée canned pumpkin (not pumpkin pie filling) a second time with an Oster® Classic Series Blender or food processor to get rid of unwanted fibers and lumps.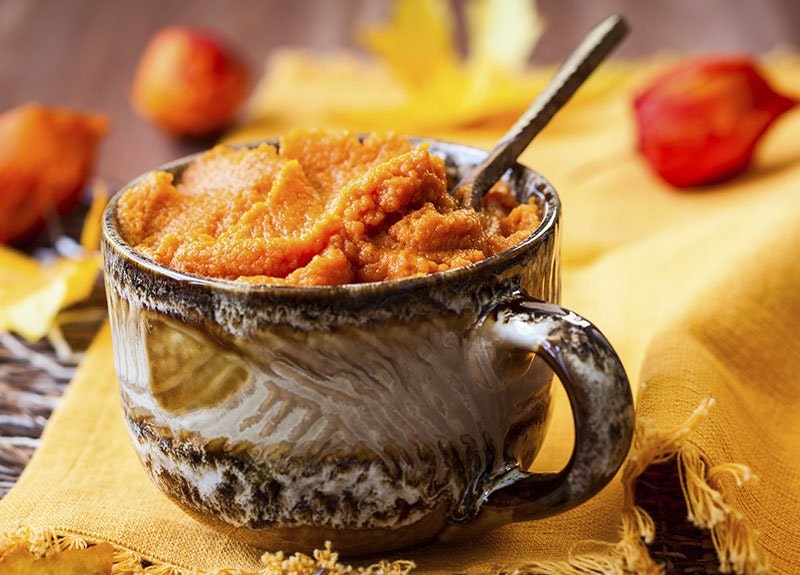 6. Opt for a cobbler instead of a pie
Cobblers couldn't be easier. Add your favorite fruit to a skillet, top with a simple dough, throw it into bowls, and serve warm with vanilla ice cream. Dessert, done.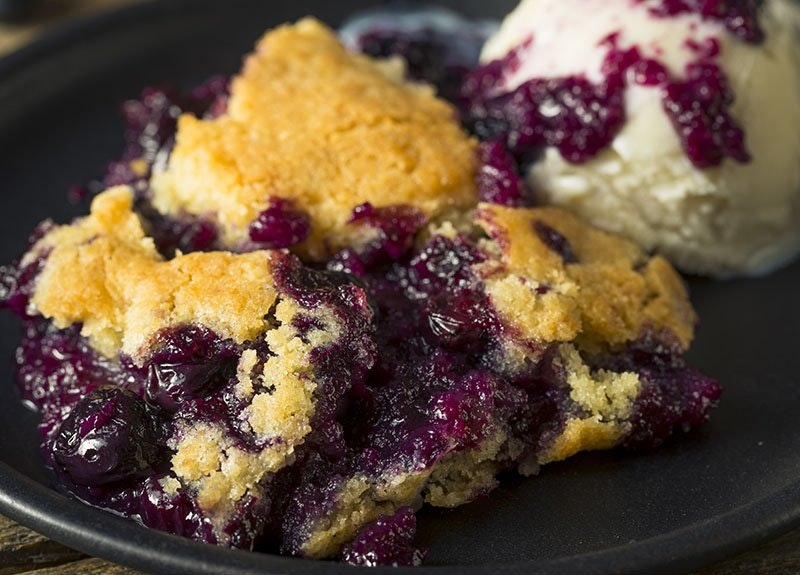 7. Grate your butter
Grating butter makes it easy to mix. Make sure you grate it straight from the fridge. This is great for recipes like biscuits that call for cold butter, or when you have to cut butter into flour—just grate the butter right over the flour and mix.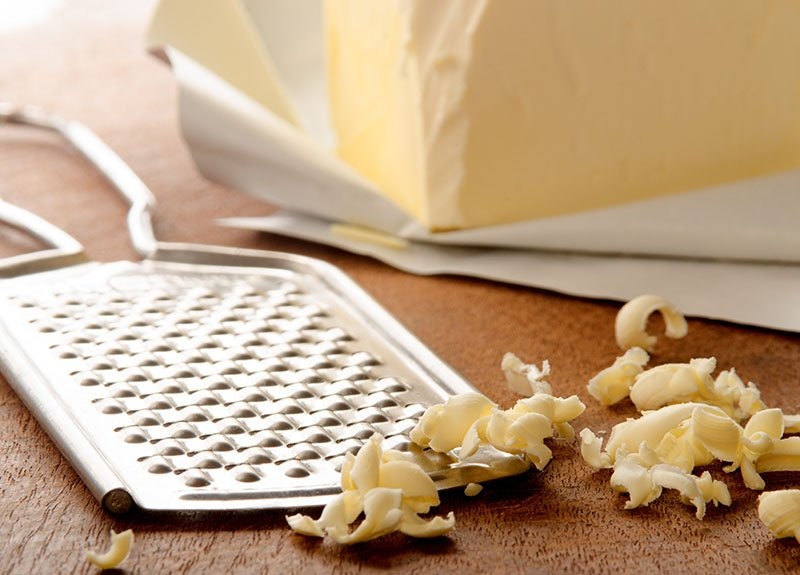 8. Whip up key lime pie in the blender
If you're using fresh limes, use a performance blender, like the Oster® Classic Series Blender PLUS Food Chopper, to cut and juice a few limes at a time, then strain into a separate bowl. Blend with the rest of the ingredients for the filling—you can make whipped cream in the blender, too!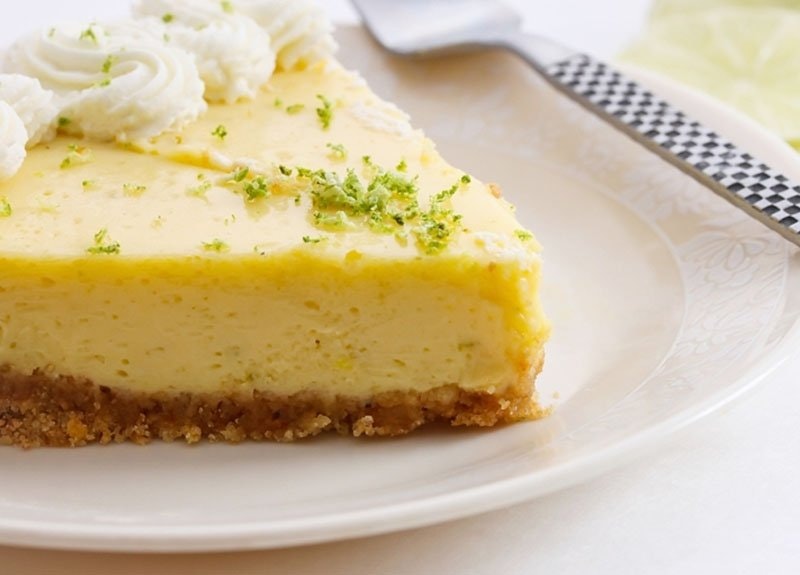 9. Use uncooked rice or beans as pie weights
Set down foil or parchment paper, then fill your crust with dried beans or rice to keep it from bubbling or coming away from the edge of the plate or pan. Save the beans in a jar for your next crust.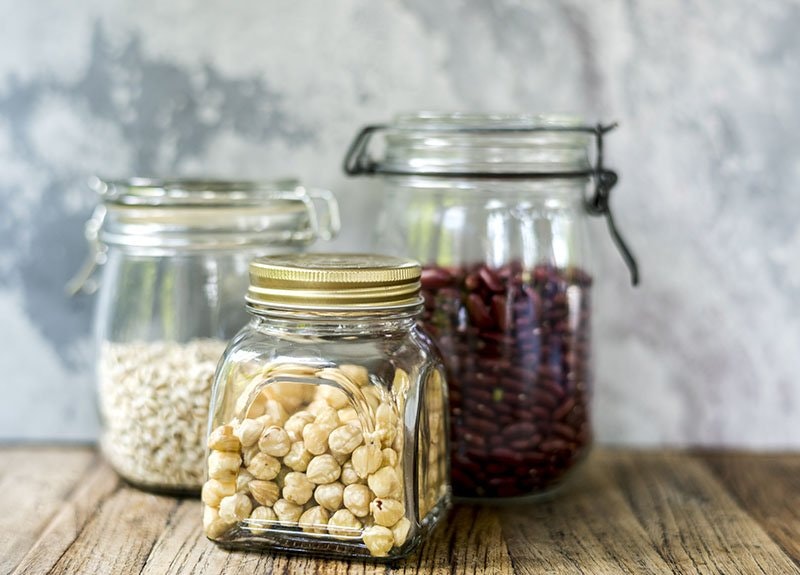 10. Fill Mason jars with candy for unique place settings
Put each guest's favorite candy in their jar, or pick sweets with seasonal colors. Plus, everyone has something to take home now.