Ham 101: How to Use Your Roaster During the Holidays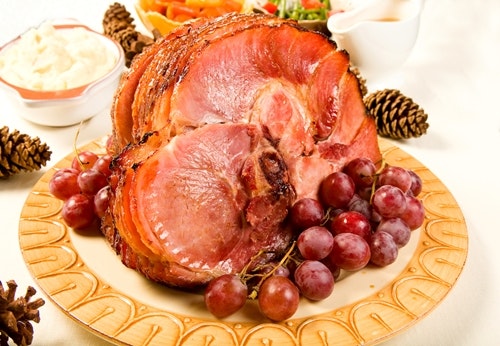 For many families across the U.S., holiday season is ham season. A nice plump ham can be the perfect food for the center of the Christmas dinner table and a delicious treat for a leftover sandwich. If you're preparing to host a holiday dinner this year, make sure you use a roaster oven.
Why Should I Use a Roaster Oven?
A roaster oven carries a number of advantages over a traditional range, especially when you're preparing a large meal. The first advantage of the roaster oven is that it heats more quickly and uses energy more efficiently. Rather than heating a large space for a small piece of meat, like a ham in the oven, your roaster oven can hold the whole piece of meat but doesn't need to heat excess space. It uses 36 percent less energy than a conventional oven and cooks 30 percent faster.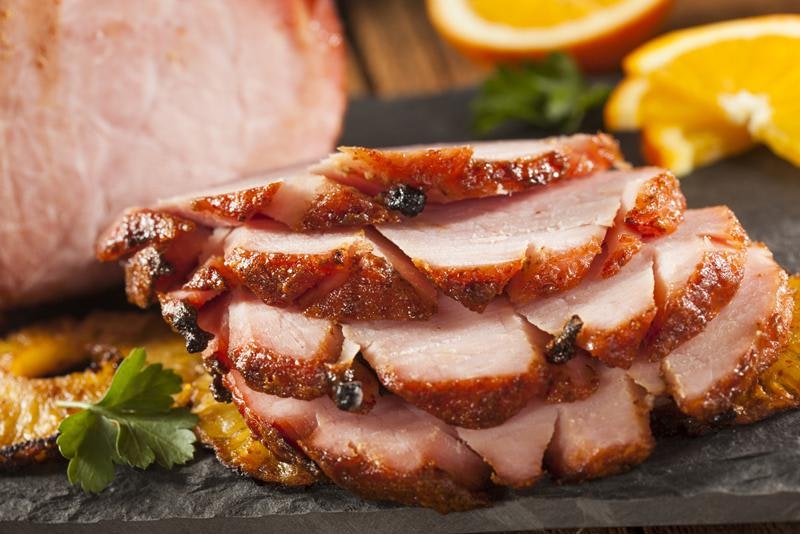 Prepare your holiday ham in a roaster oven.
Additionally, roaster ovens save space in your kitchen. While the ham is cooking in your roaster oven, you have the entire conventional oven for the side dishes that guests are bringing over and anything else you may want to make. You can heat up the potatoes and bread without worrying about it affecting your ham.
How Can I Prepare Ham in my Roaster Oven?
Place your ham in the roaster oven along with some seasoning and liquid. People often choose to use pineapple juice and water or brown sugar and water depending on the flavor you want. The roaster oven keeps all of your seasoning in a small space for a flavorful piece of meat.
Set the temperature and the timer based on the weight and cut of your ham. The roaster oven gives you precision control over your oven temperature.
Once it's ready, take it out of the roaster oven and serve. After that, all you need to do is clean the removable tray. It's simple and easy to use, so you can focus on the important parts of your holiday dinner.
It's Not Just for Ham
Roaster ovens are useful kitchen appliances all year long for a wide variety of foods. While it can be effective for holiday hams, it also works especially well on turkey as well as other fowl. Your roaster oven can help you with everything from a holiday meal for 10 to a quiet weeknight dinner for two.