Meet the Oster® Taste Makers
From the family cookout to the intimate date night, what you make in your home is more than just food. It's the memories, it's the moments, it's the magic. Oster is as passionate as you when it comes to your kitchen creations, which is why we have teamed up with some of our favorite foodies to bring you delicious and colorful recipes for any occasion. Get to know the passionate home cooks who inspire us every day with their flavorful and savor-able kitchen creations and try them for yourself with a little help from Oster.
Meet Stephanie (@bluebowlrecipes)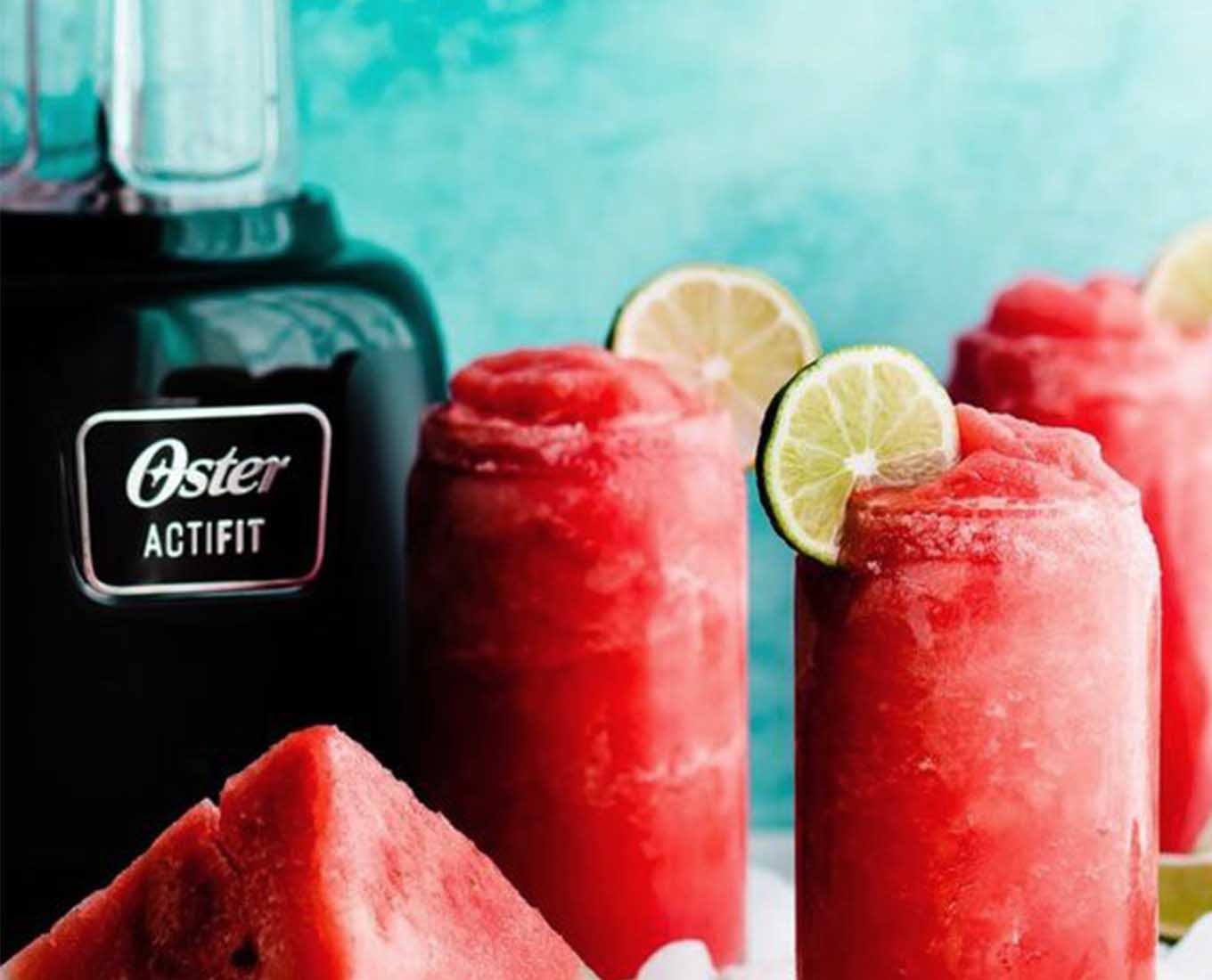 Stephanie loves to make elevated, approachable recipes, from decadent desserts to crazy-good cocktails. Her latest creation will have you sipping by the pool and enjoying the sun in no time. These Frozen Watermelon Margaritas are a ridiculously refreshing companion to a hot summer's day. Just blend together a few fresh ingredients in your ActiFit Smoothie Blender then sit back and enjoy.
Try her recipe here
Meet Lara (@_littlemissfoodie)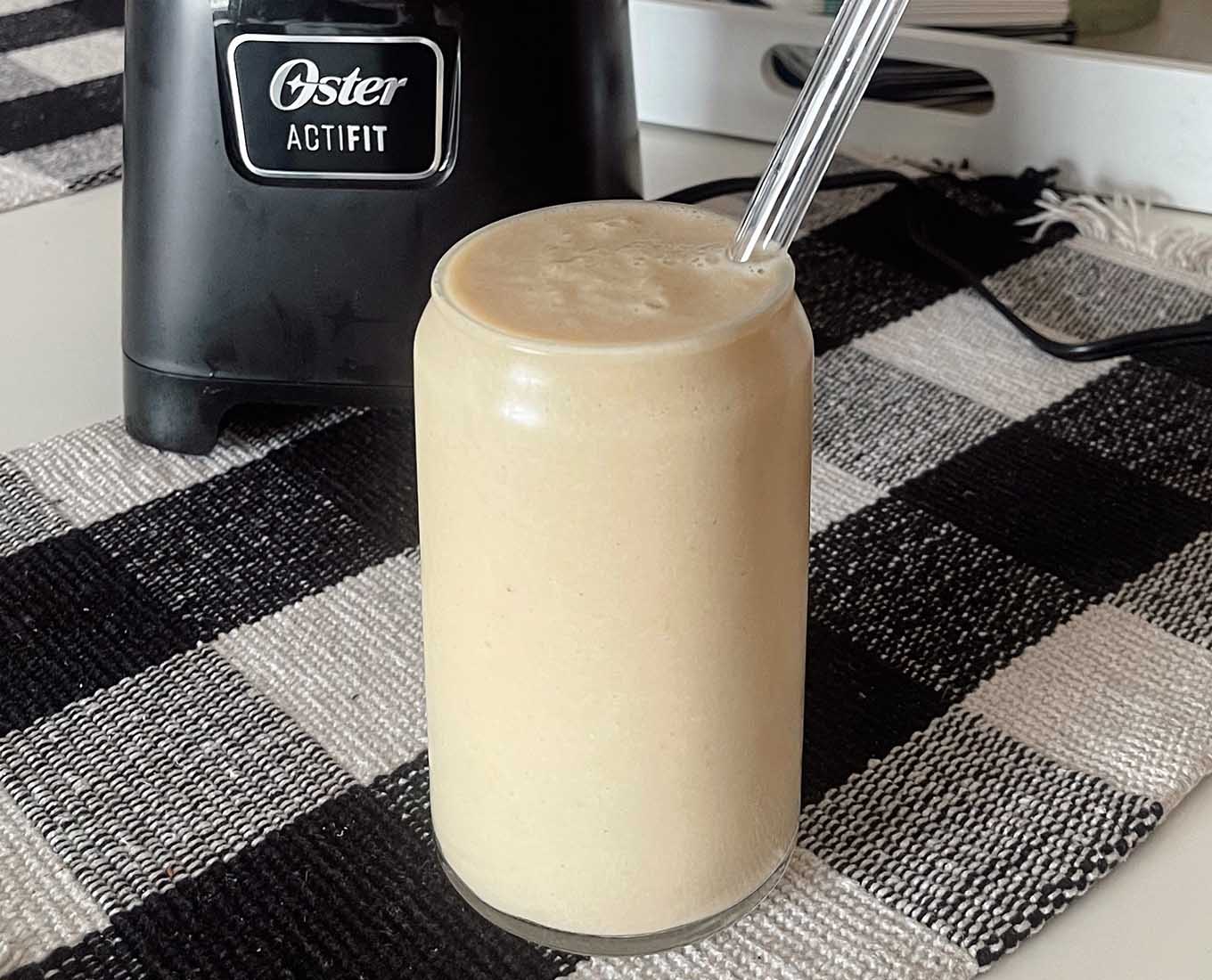 Certified health coach Lara puts a healthy and nutritious twist on her favorite foods, for easy recipes that fit your daily lifestyle. Her latest creation is a smooth twist on a classic summer creation. These Orange Creamsicle Smoothies are packed with vitamins, nutrients, protein, and refreshing goodness to keep you energized and satisfied. Make them with just one twist & turn of your ActiFit Smoothie Blender for the perfect summertime smoothie.
Try her recipe here
Meet Swarnika (@swarnika_)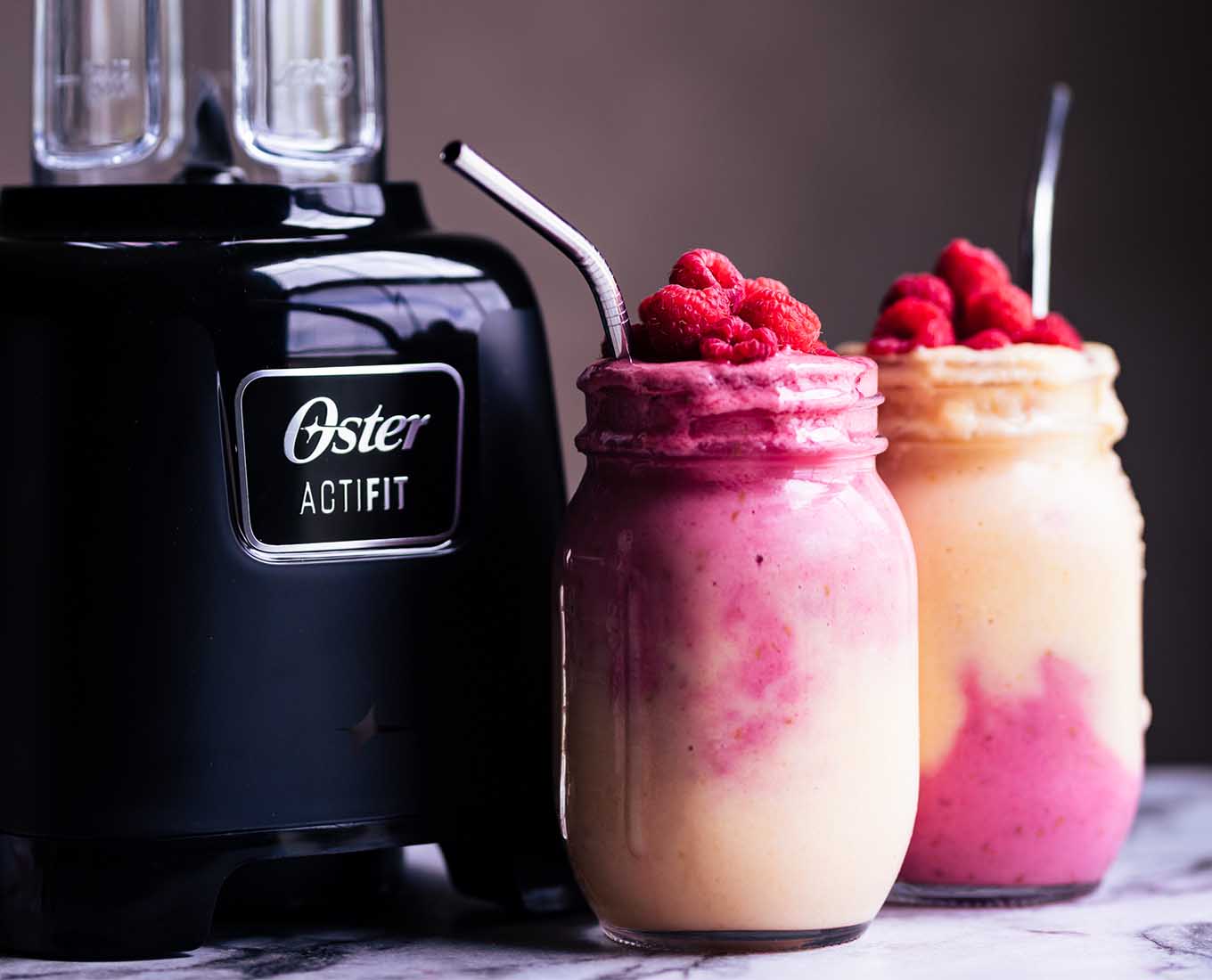 Food photographer (and food lover) Swarnika makes recipes that look great and taste great, too. Her latest creation swirls fruity flavors together to create a dreamy summer smoothie. This Peach and Raspberry Swirl Smoothie combines fruits at peak summer freshness to help you get your summer mode on. Blend up these frozen fruits with your ActiFit Smoothie Blender for an effortless treat on a hot day.
Try her recipe here
Meet Nicole (@kalejunkie)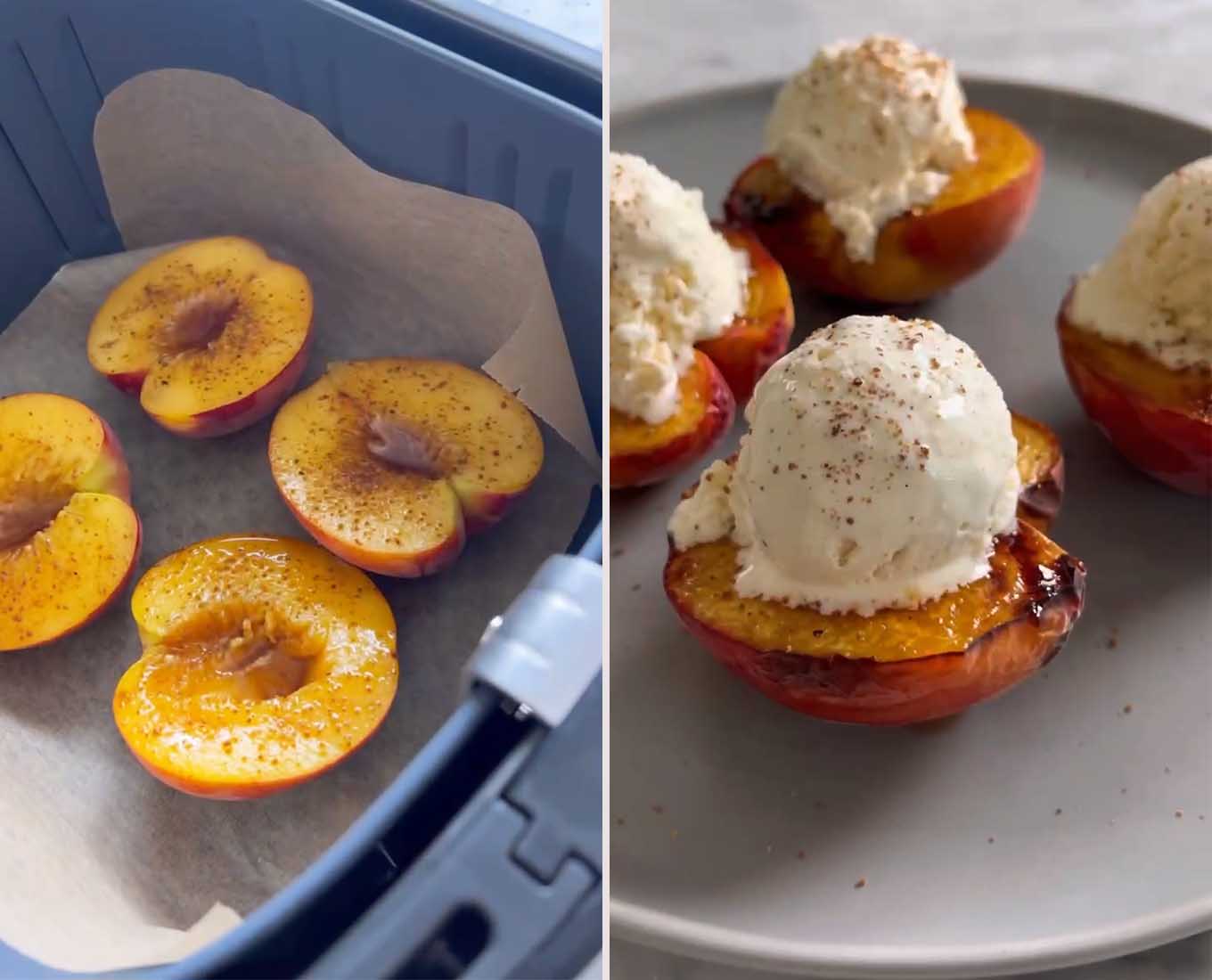 Passionate foodie Nicole creates delectable desserts and savory snacks, with tasty recipes and kitchen hacks to simplify your busy life. Her latest creation is a sweet summer treat to help you stay cool when the temperature has other plans. These Air-Fried Caramelized Peaches are best served up with vanilla ice cream and make the perfect sweet ending to your day. Air fry this super simple recipe with your Titanium-Infused DuraCeramic™ 3.3-Quart Air Fryer for the perfect summer night cap.
Try her recipe here
Meet Grace (@graceful_health)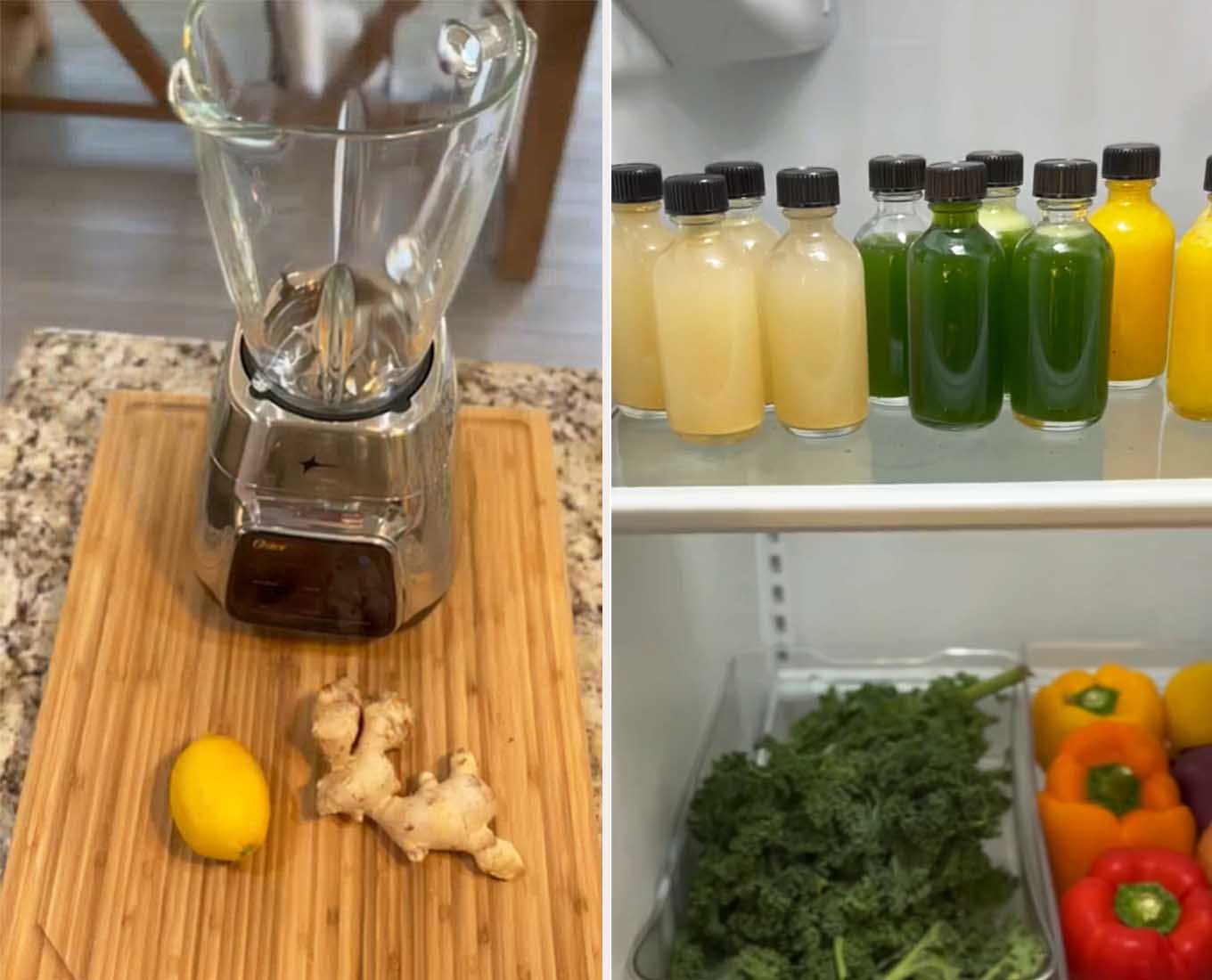 Certified nutrition specialist Grace makes healthy and inspiring recipes to help keep you moving. Her latest creation is crafted to help give your skin a healthy glow. These Glowing Skin Green Shots help to reduce acne and speed up collagen production for healthier skin. Blend up natural, green ingredients in your Power Reversing Blender to begin your glow up!
Try her recipe here
Make More of What Matters
Whether you are trying out a recipe from one of our Oster Taste Makers or crafting your own creation, Oster is here to help you make more magical moments in the kitchen. From blenders to air fryers and more, we have the kitchen tools to help you make every moment matter. For inspiration for your next great food moment, check out our other recipes here.