Tips for Using Your Roaster Oven
Whether you're preparing a Thanksgiving feast or a simple dinner, you don't always have to rely on your range to do all the cooking. Use a roaster oven to prepare dozens of meals and dishes from roasted potatoes to an entire turkey. But before you start cooking, make sure you know all the tricks and tips you need to use your roaster oven perfectly.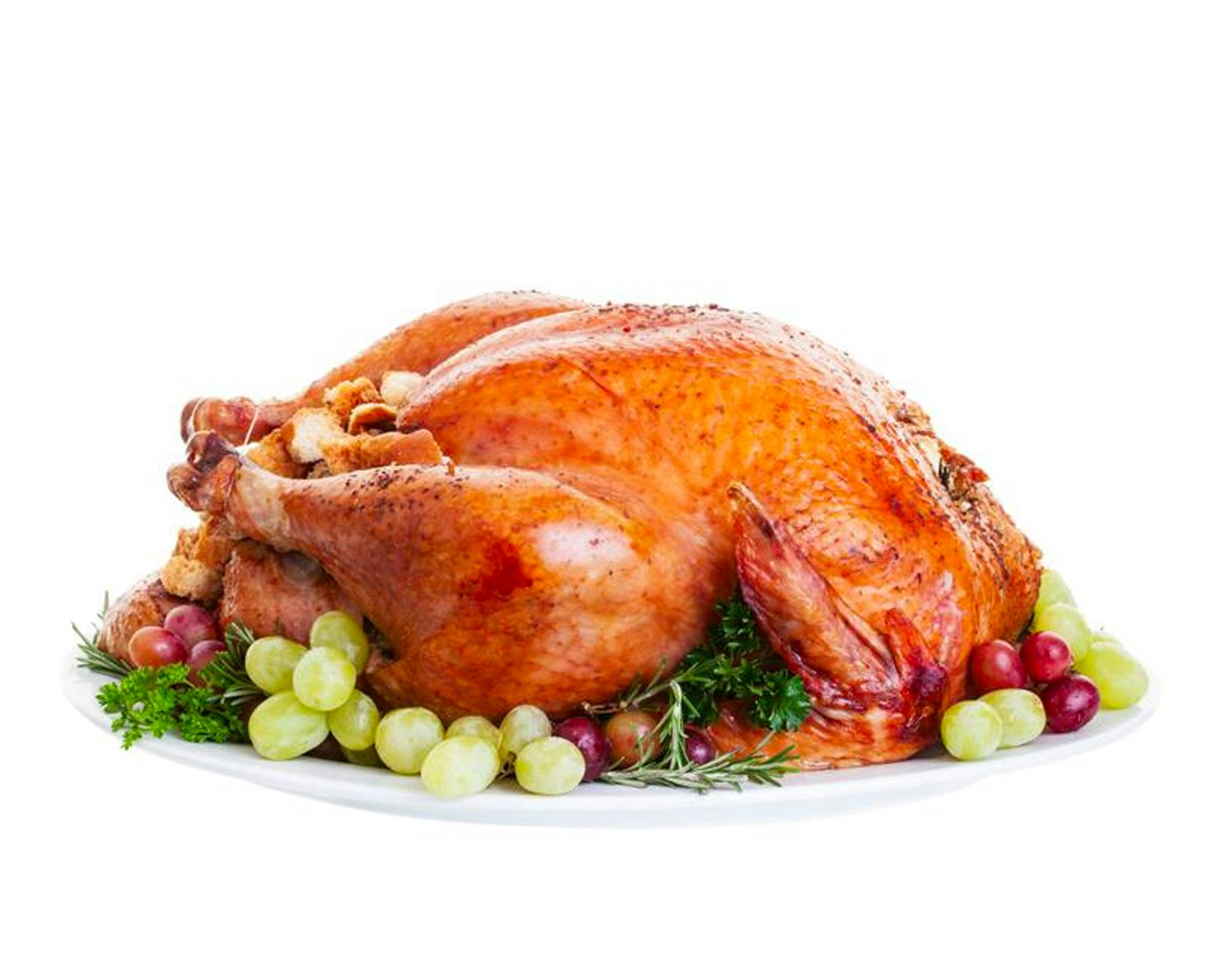 Explore the treats you can make in your roaster oven.
Preheat for Baked Goods
While many people use their roaster ovens for turkeys and other meat, it can do much much more. You can bake cakes, puddings and other warm, delicious desserts in your roaster oven for example. However, unlike meat, these baked goods typically have specific time frames for when they should be done. Just as you would do with your range, let your roaster oven heat up before your timer. This will help you bake a treat that's ready exactly when you want it to be.
Save Energy and Space
Many people turn to their roaster ovens on days when they're cooking a lot of food. This frees up room in the oven for multiple small dishes and lets you roast at the same time. However, in addition to saving space, did you know your roaster oven could save energy as well?
Because an electric roaster oven is smaller than a conventional oven, it uses heat more efficiently. Roaster ovens takes 30 percent less time and uses 36 percent less energy based on average time and energy savings when using a roaster vs. a conventional oven.
Your Turkey Will Brown
Many people are concerned that their roaster oven won't brown the turkey the same way that an oven does, however it still can. All you need to do is baste the turkey or other food in the same way and heat it to the right temperature and it will look and taste as brown and crispy as you like. One advantage of the electric roaster oven is that it can baste for itself, so you don't have to. The self-basting lid featured on some roaster ovens has grooves on the top that catch condensation and rains it back on to the food for a moister experience. You don't need to remove the lid to baste.
Take Out The Roasting Pan for Easier Cleaning
After any meal, cleaning can be annoying, but roaster ovens make it a little easier. While the roaster oven is in one compact appliance while you cook, when you clean you can actually remove the inside cooking compartment. This comes out and is both safe and easy to wash. Some roaster ovens are outfitted with nonstick surfaces as well to make cleaning even more convenient.
Use the Right Temperature
Because your roaster oven is so efficient and compact, it may heat better than the oven you're used to. This means that you shouldn't use a higher temperature or longer cook time with your roaster oven than the recipe calls for even if you normally do with your range.