What to Do with All Those Leftovers
The feasting is over…and we're exhausted just thinking about all those leftovers. Here are some ideas for perking up the most humble of leftovers…for breakfast, even!
1. Rescue some potatoes before they get mashed; saute with peppers and onions for turkey hash.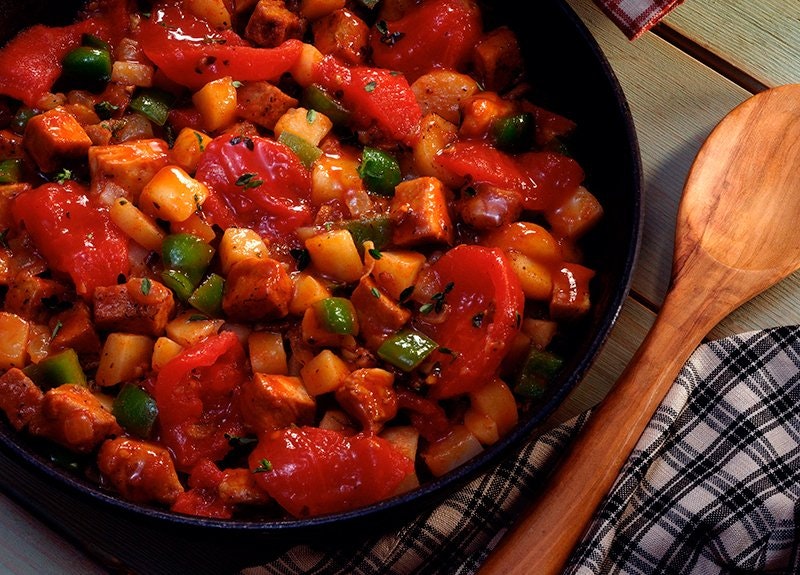 2. Have bread on hand for turkey, stuffing, cranberry (and even gravy) sandwiches.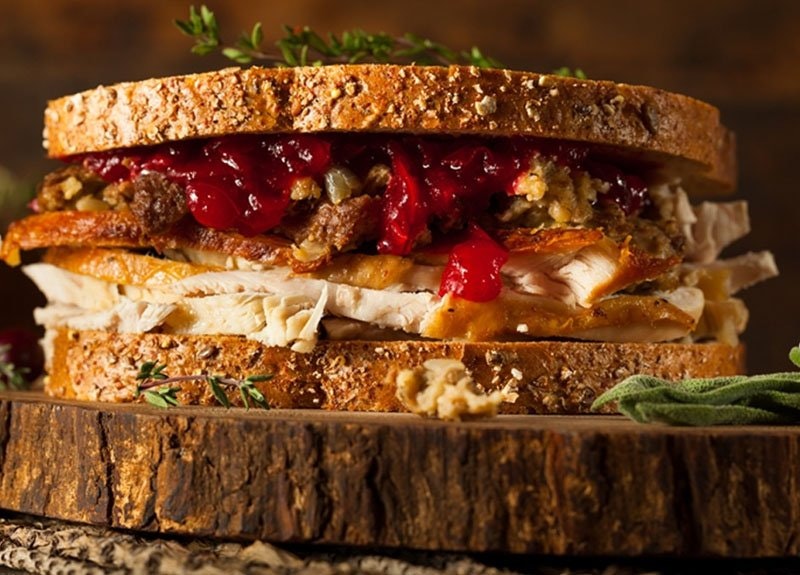 3. Pour cranberry sauce on vanilla ice cream.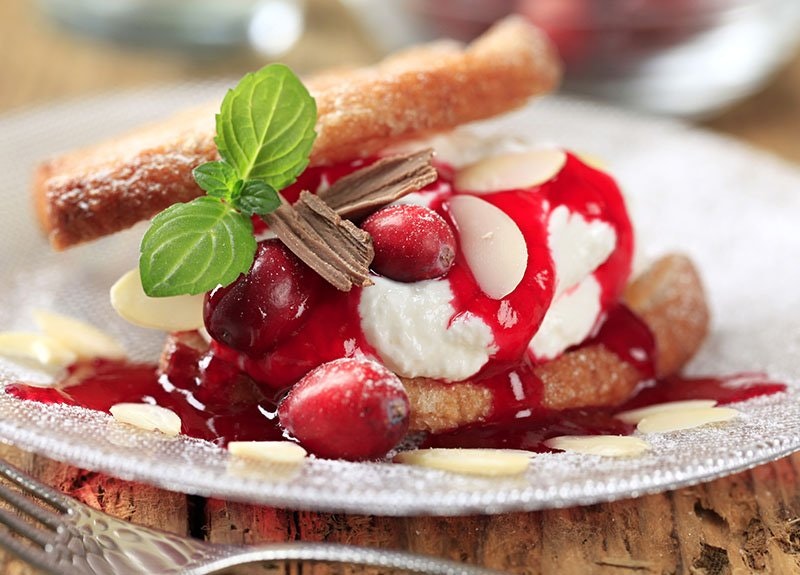 4. Bake chopped turkey with noodles, mushrooms, cream soup, and parm for Turkey Tetrazzini.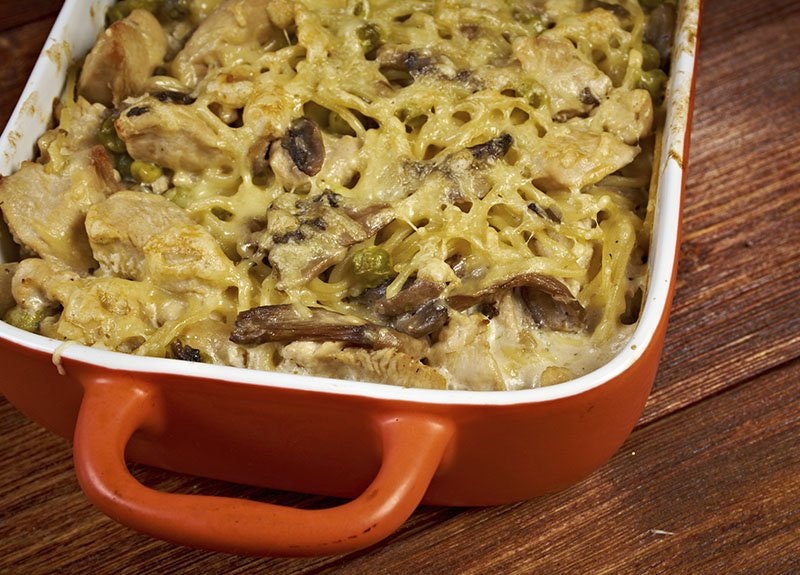 5. Make poutine with gravy, frozen French fries, and cheese (curds if you can get 'em).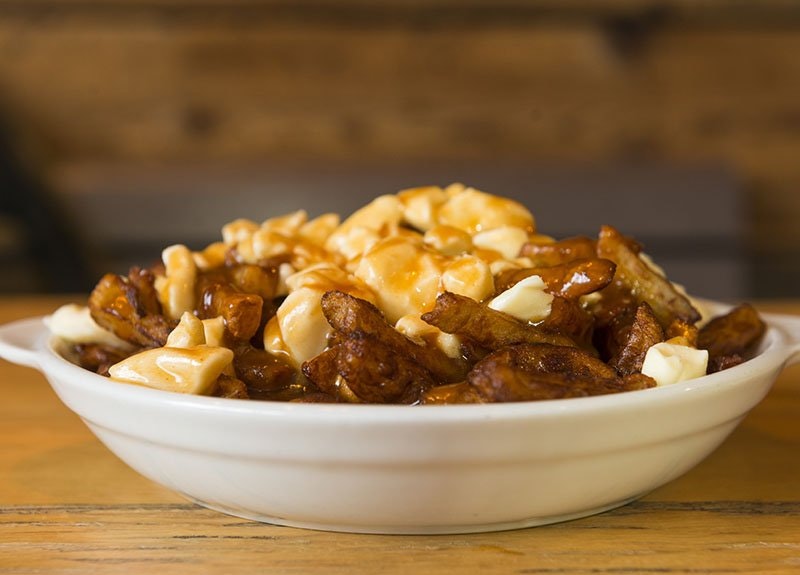 6. For a sweet/savory potato bread, add mashed potatoes to bread dough.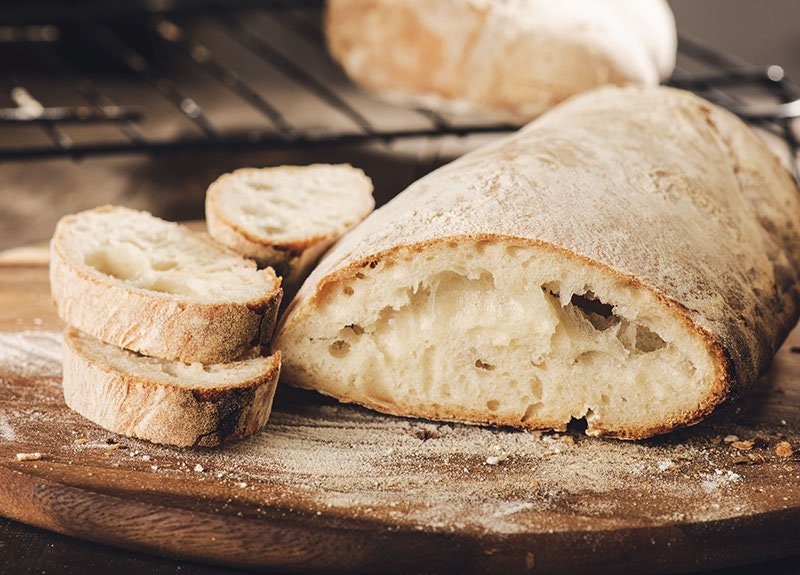 7. Use leftover sweet potatoes in waffle batter (also great with cranberries).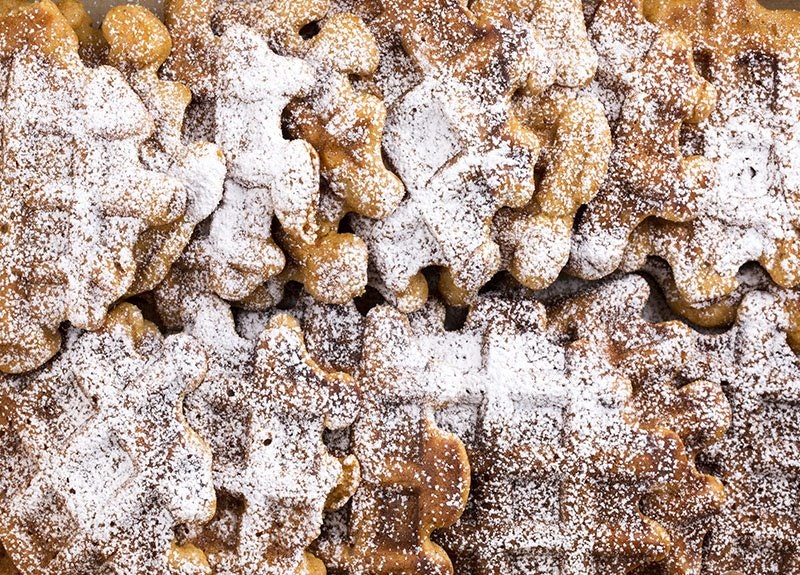 8. Chop up leftover ham and toss into homemade or canned split pea soup for a hearty lunch.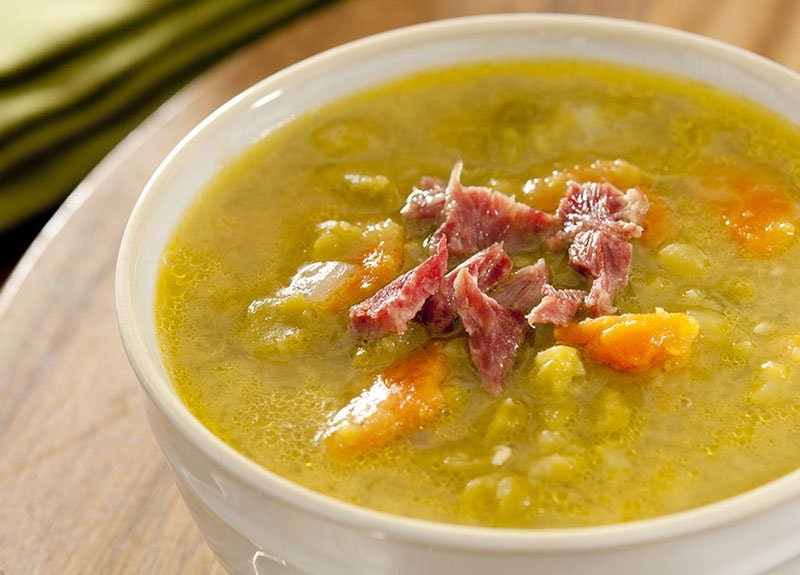 9. Shred turkey meat, saute with taco seasoning, and add to shells with the condiments of your choice for taco night.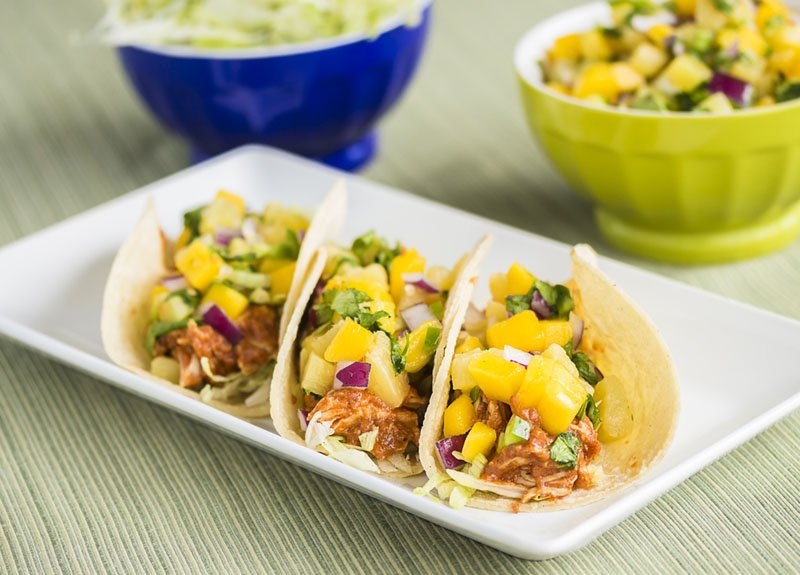 10. Combine shredded turkey legs with barbeque sauce and coleslaw for "pulled" turkey sandwiches.